As an Amazon Associate I earn from qualifying purchases.
Surely you must have already thought about changing your hairstyle. Whether to change its color or make it smoother or curly and even cut it. If you are looking to acquire a style that makes your hair more voluminous, adhering to the curly style is a good idea, even because, in addition to increasing the volume of your hair, it will give you a more charming touch.
If you chose the curly hairstyle, at this point you may be wondering what you should do to make them curly. But don't worry, here are some tips and techniques that will help you curl your hair.
Types of curls
But before we give you some tips, we would like to warn you that you will need to identify your type of bunch, which is a very simple task. You should know this because, each type of curl has its characteristics and each one has its different types of care, so you cannot apply the same finishing cream on wavy and curly hair and expect the same result, for example.
Type 2 bunch
It's the famous wavy hair. Within this group we have:

2A – Practically smooth.
2B – With marked waves.
2C – The waves are almost like curls, with thick strands and volume.
Type 3 bunch
Curly hair and soft hair. In this group we have: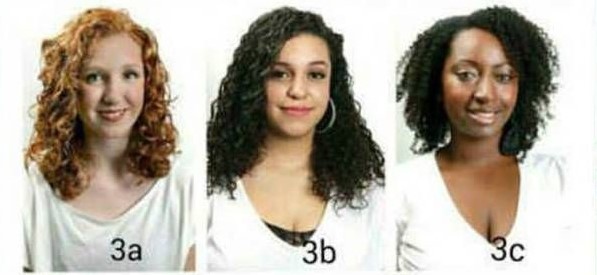 3A – A curly close to the wavy, but forming spirals.
3B – A tighter curl than the previous one, giving that curly hair vibe with curly hair.
3C – Bulkier and with a tighter bunch than the other two. This type is more prone to frizz.
Type 4 bunch
This is the category for the curly and Afro, who are separated into: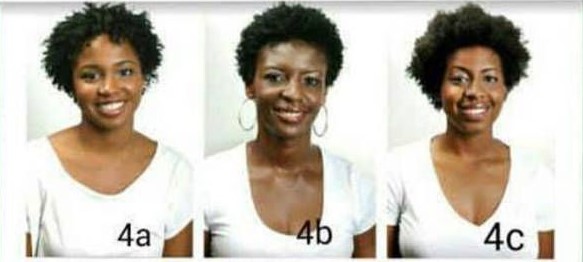 4A – A lot of definition and volume for this type of bunch.
4B – Small, thin, and more fragile curls.
4C – Curly hair that does not naturally curl and needs extra help.
Now that you know the types of the bunch and which type is best for you, let's go to the tips.
Tips For Curling Your Hair
Buy on Amazon
As already mentioned, each type of bunch has its characteristics and care to be taken. So due to this, we are going to divide the topics into people who have their hair already curly, and people who have wavy or straight hair.
For those who have curly hair
It seems not, but those who have curly hair also experience difficulties. Although they naturally become curled, overnight they can lose texture or volume, leaving you with a not-so-beautiful appearance. The same goes for curly hair, which is sometimes more difficult to define, depending on its characteristics.
TIP 1- Shape of coconut
For you, who want to sleep and wake up already with your beautiful curls, a good idea is that you make curls with locks of your hair, where the longer you leave them, the more curly your hair will be. For this reason, it is nice that you sleep with the buns already assembled, to have a better definition of your curls.
TIP 2- Separate small locks and apply leave-in
This is one of the techniques most loved by curly or curly people, and there is a reason for that. It is quite simple to do, first just separate your hair into thin strands, the thinner the strands, the better the result of the curly. After separating the strands, use the hair cream that you prefer. Comb your hair and finally knead to the root to define it even more.
TIP 3- "Finger-liss"
Forget about the complicated and hot Babyliss, here you will get your hands on the job! Separate the untangled hair into locks and with the help of a finisher, wrap the hair strands with your fingers. Ready! Simple, isn't it? The curls may not be super defined, but it helps a lot.
TIP 4- Using spirals
These became a success among the curly. The accessory helps a lot who are looking for perfect curls. In addition to being careful not to damage your curls, it helps those who are going through the hair transition. To use them is very simple. Wrap the spirals in locks of hair and wait a few hours, at the end you will have super defined curls.
For those who have straight and wavy hair
These hair deserve more attention when curling since naturally, they tend to have wider waves or straight strands. To learn how to curl your hair, pay attention to these tips.
TIP 1- Braids
This tip here is very old. To do it, just braid your hair, the amount will depend on how much hair you have and how much you want to curl, the more braids the more curly curls. To have a prolonged effect, sleep with the braids, the next day just disguise and adjust with your fingers.
TIP 2- Rake and Shake
This technique serves to define the waves. Separate the locks and tighten them with your hands. This technique is very similar to the fit and leaves the hair curly. Experiment with a finisher to keep curls longer.
TIP 3- Aluminum foil
This is a great technique for texturing hair. To do just wrap hair locks in aluminum foil. The thickness of the paper will define the size of your bunch, so you can test various shapes. After a few hours, remove the paper and arrange it with your fingers.
Keep Your Curls Always Healthy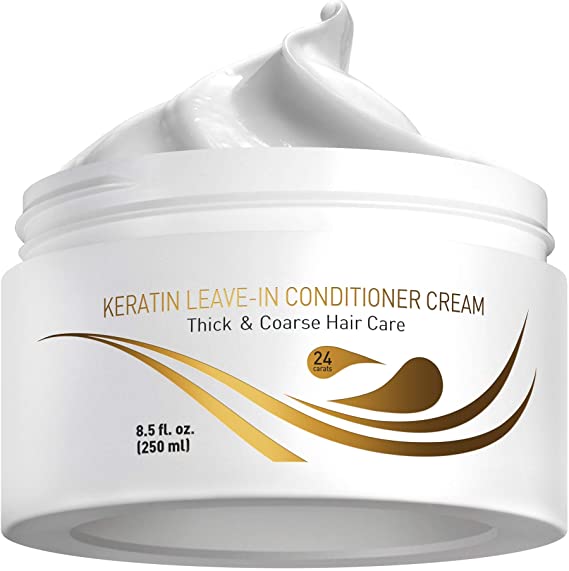 Buy on Amazon
All of the above tips do not use heat to define curls, so they do not damage, but always pay attention to your hair. He needs daily care to always be beautiful and healthy. For this, understand your type of curl, identify and use specific products, that way he will always be by your side and no bad hair day!
Conclusion
To recap what was seen, remember that before curling your hair, you must know what type of curl it fits best. You also know the different ways you have to curl your hair and which technique should be used for each type of hair. We hope that we have helped you and that you have managed to conquer the beautiful curls you have always wanted.