As an Amazon Associate I earn from qualifying purchases.
You might have purchased fashion accessories and cheap jewelry on Amazon. Amazon is known for a variety of products at a cheaper price than the physical stores. However, you might get surprised to see the price of the top 5 most expensive Diamond rings on Amazon. Below is the list.
Rachel Koen Marquise Diamond Engagement Ring
This ring is something that is clearly not made for common people. You must have a good bank balance in order to purchase it. This engagement ring is crafted in 18k white gold set with a 5.40ct Marquise Diamond. To prove its authenticity, it comes with an IGI certificate.
Check price
Dazzlingrock Collection Diamond Ring Band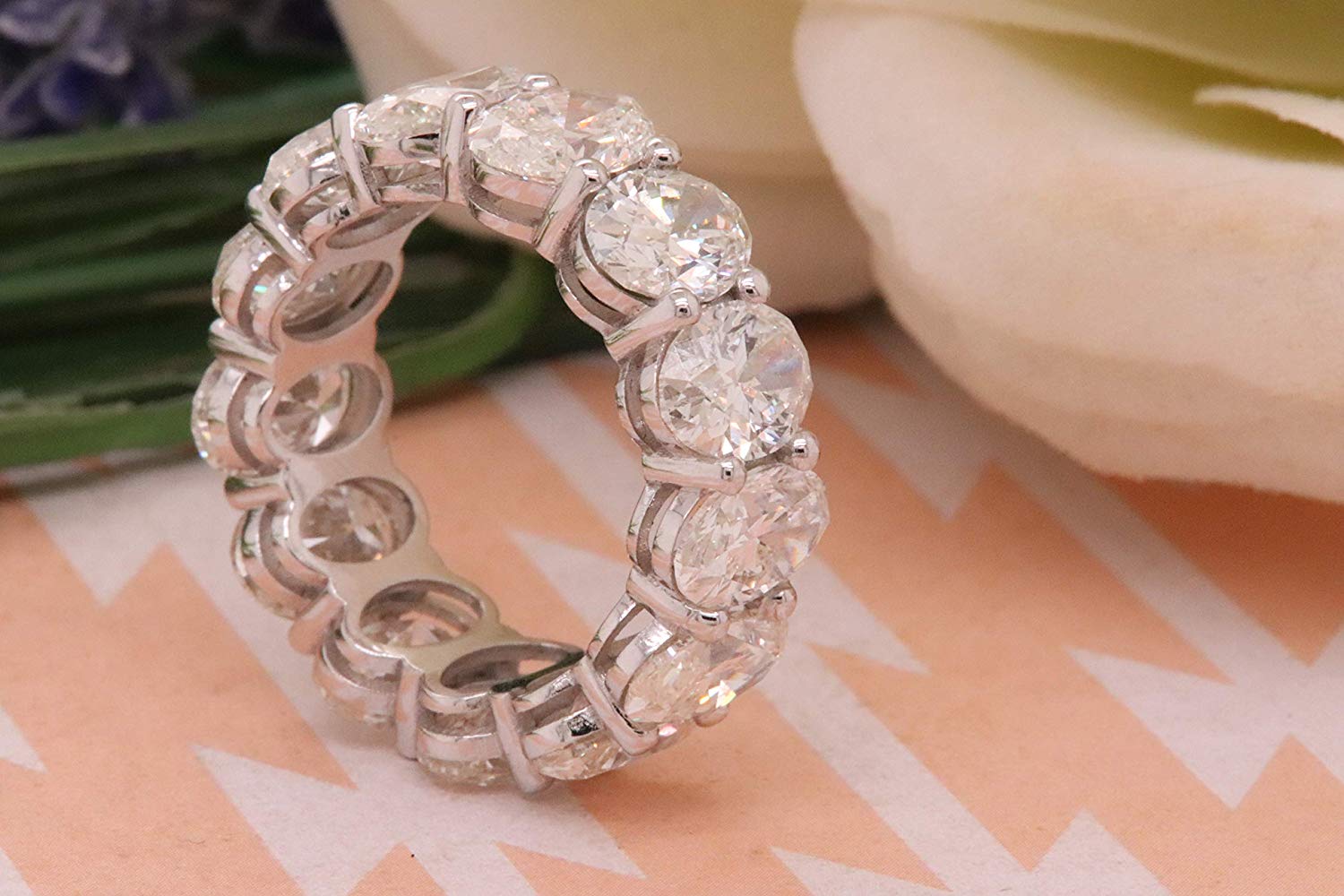 Check price
Probably the most expensive gift you can plan for this Mother's Day! This 13.21 Carat ring is made with 14k white gold. It comes with a 90 days warranty. So, any damage during normal wear will be repaired by the company free of cost, although if you're capable of buying it, you won't care about the free repair (Lol).
Rachel Koen Cushion Cut Half Moon Diamond Ring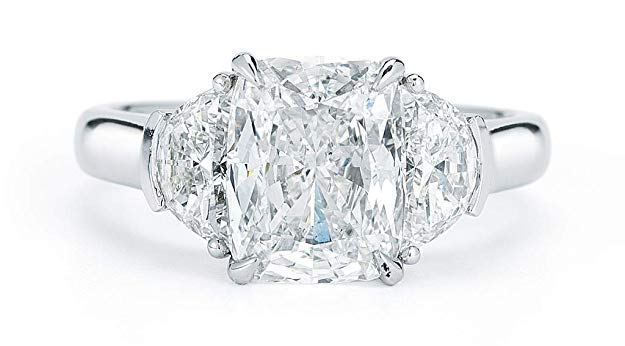 Check price
This diamond ring features a cushion-cut center stone and two half-moon accent diamonds. Crafted in Platinum, this masterpiece is handmade.
Rachel Koen Emerald Diamond Ring
Check price
Rendered in rich 18k White Gold, this ring has a beautiful design with a gorgeous Zambian origin Emerald in the middle surrounded by high-quality trapezoid cut diamonds.
Zhannel Round Diamond Eternity Band
Check price
This is a round diamond Eternity Band made up of 18k Yellow Gold.
Now you might be wondering who buys such expensive rings on Amazon. The answer is, nobody. These rings are so expensive that they couldn't get a single sale so far. That's the reason there are no reviews from the customers. People prefer to buy jewelry in a retail store than an online store. But the retail prices of these rings are much higher than their online price. If you decided to be the first to buy any of these rings on Amazon, then don't forget to leave the review. You will become famous for sure.