In the present world, there are many things that make us exciting to know. One of those is the richest people in the world. As per the resources gathered recently, I have illustrated the top ten richest women in the world.
1. Francoise Bettencourt-Meyers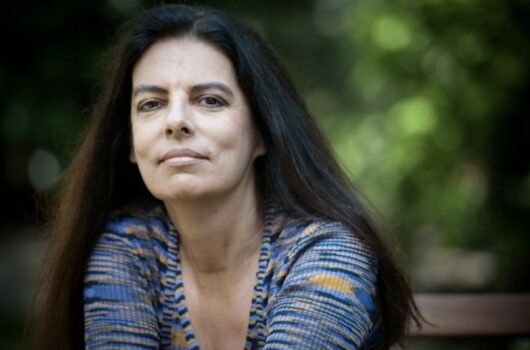 She is from France and she is currently 65 years old. She owns 33% of the company "Loreal Cosmetics Fortune". According to Forbes magazine, her net worth is 49.3billion dollars, which makes her the richest woman in the world. In her earlier life, she was playing a big role in overseeing the fortune from her family and she was extremely good at it. In 2007, when her mother passed away the whole inheritance of the family came on her shoulders. Apart from the giant fortune she received, she still glows as an accomplished author of Greek mythology works and literature. This is very evident for her to stand at the top of the tree.
2. Alice Walton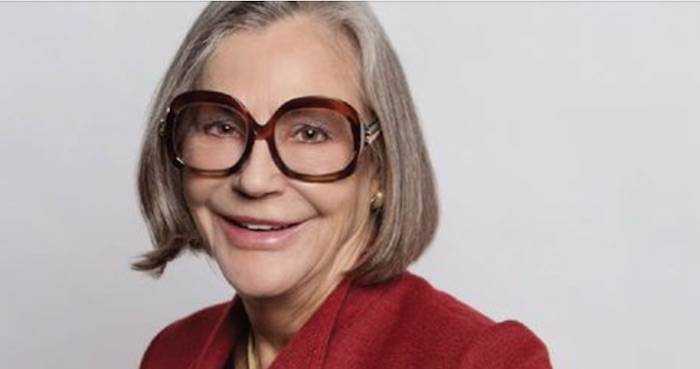 Alice is the youngest and only daughter of the founder of Walmart, "Sam Walton". Her age is 69. In her earlier stages, she has stayed away from her family and business in order to pursue her heart filled with the field of arts. And she has done her best in that. To her credit, now she is the co-manager of Walton Enterprises which holds responsible for more than 50% of the world's largest retailer "Walmart". Her present value is about 44.4 billion dollars. Her testament to art is evident with her personal collection of art worth around millions of dollars in the Crystal Bridges Museum of American Art.
3. Jacqueline Mars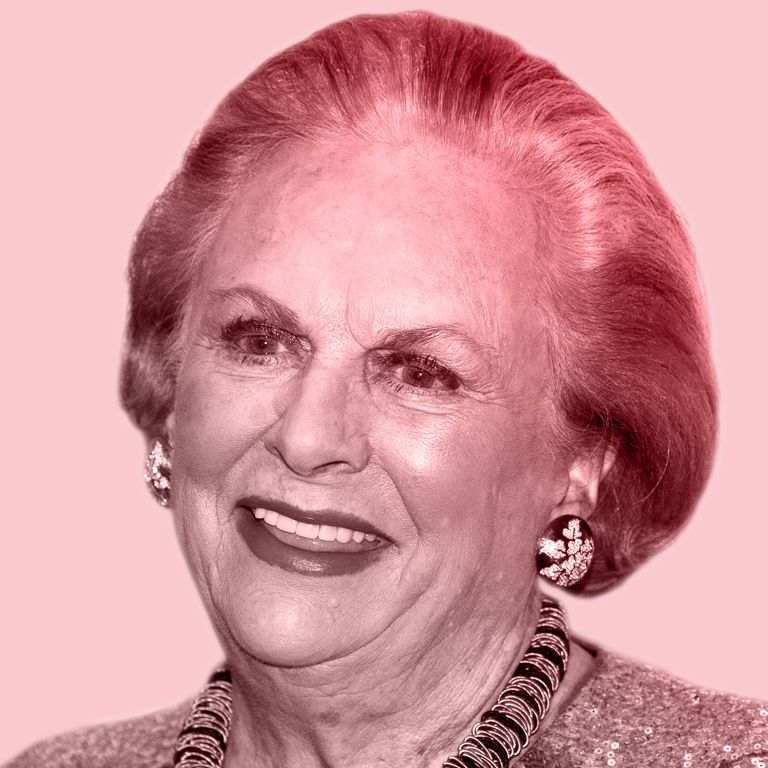 Jacqueline is the 3rd richest woman in the world, and her current net worth is around 27 billion dollars. She is an heiress of the world's biggest confectioner, Mars Inc. She currently owns around one-third of this company and her brother owns the same percentage. She is also an active philanthropist and in the USA, she is the owner of top eventing horses. She is 79 years old. She worked with her family in the concern for about 20 years.
4. Yang Huiyan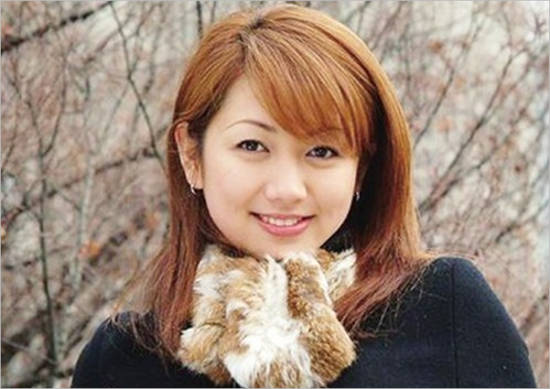 Yang's net worth is about 22.1 billion dollars. Her age is 37. She was graduated from Ohio University. During her childhood days, she was found to be more determinant and efficient in her work. Her father transferred more than 69% of the company's share to her. That made her the richest woman in China. Continuously for 7 years and still she is the richest woman in China. Yang is the owner of Bright Scholar Education Holdings, responsible for operating K-12 schools in China.
5. Laurene Powell jobs
Laurence is the wife of late Steve Jobs, the co-founder of Apple. Her husband's unexpected death at the age of 56 left her with a high fortune tied to her name. After that in spite of her grievance to the loss of her husband, she had to take care of the fortune she received. Her age is 55, and her current worth is 20.6 billion dollars. Now my hard work, she is making her name through philanthropy. Emerson collective is her biggest project which is an organization based on Silicon Valley, California.
6. Susanna Klatten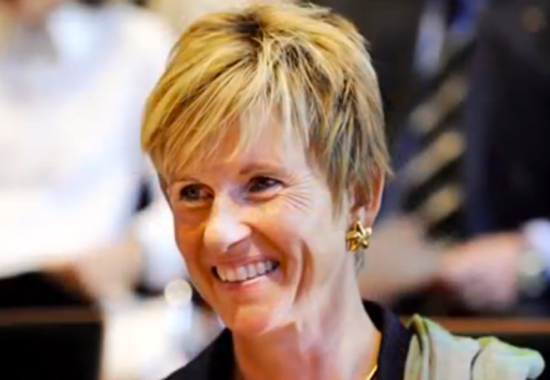 Susanna is from Germany and her age is 56 years old. She is the second European in this list. She inherited 50% of her family's Chemical Company "Altana AG" after her parent's death. She is a mother of three and she currently owns more than 19% percent of the world's luxury automobiles manufacturing. The famous Rolls-Royce brand is owned by her. Her brother holds more shares than her in these companies. Her net worth is around 19.6 billion dollars.
7. Abigail Johnson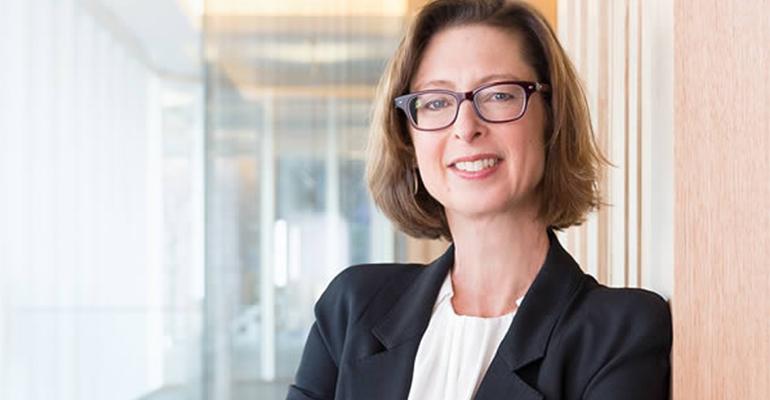 She is born in Boston. Her age is 58. She is the most powerful women in the field of finance after taking over the chairperson position of Fidelity Investments. It is one of the top three financial services companies in the USA. She inherited a fortune worth a trillion; however, she worked hard to set her foot in the male-dominant industry. Her success not only proves her ability but serves as a proof for a woman to reach the top of an industry with will and confidence.
8. Charlene de Carvalho-Heineken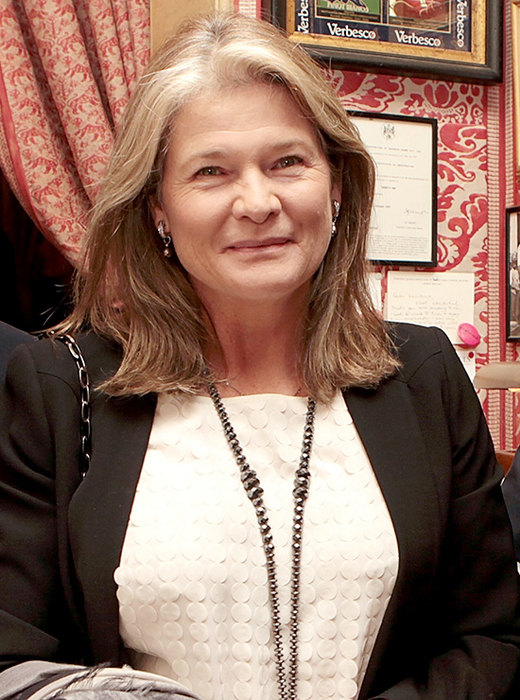 Despite being only a child, Charlene was not a participant in her family's enterprise. Interestingly she was having only one share from that enterprise worth 32 dollars. She loved to live a low-life instead of actively participating in any fancy things. She was put in line by her husband making her the owner of a quarter of Heineken International. After her father died in 2002, a 25% stake of the world's second-largest brewing company came to her hand. She is currently the wealthiest Netherland entrepreneur and her position is undisturbed for the past many years. Her net worth is around 15.8 billion dollars
9. Gina Rinehart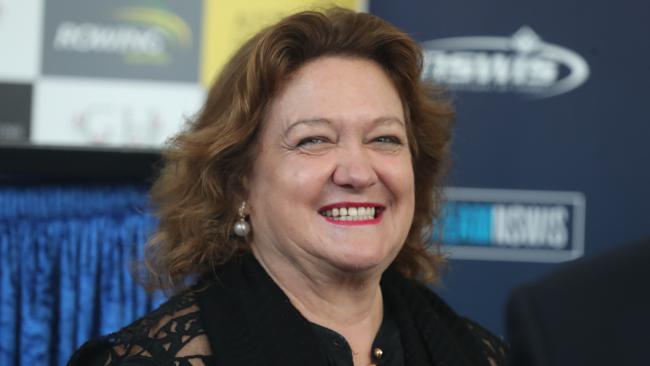 Gina is from Australia and her net worth is around 15.5 billion dollars. Her father established a mining corporation and she followed his footsteps. Usually, when a billionaire dies,the heir will receive a huge fortune. But in Gina's case, it was completely opposite, she received only burdens not her father's wealth. When her father died, the company was on the verge of bankruptcy. From that point, she worked harder and made the company be back on its foot.  In 2012 she was the world's richest woman.
10. Iris Fontbonne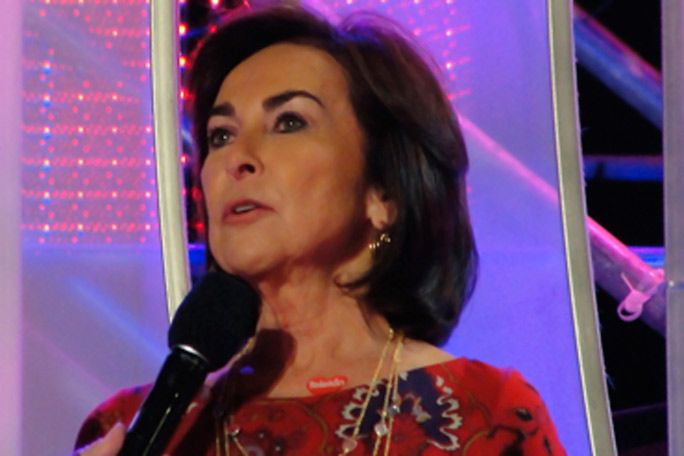 She is from Chile and her net worth is around 14.5 billion dollars. She is the queen of Chile's mining industry and the matriarch of the country's richest family. She has control over other larger businesses like brewing, banking, and shipping. The majority of her wealth came from Antofagasta, the copper mining company after her husband's death.
On the bottom line, the richest of the world list states that only one Asian has made it into the list. This ignites a thought that the economy is not globalized. It is getting accumulated in one set of the area and it can be changed by continuous involvement and motivation towards the goals.