Sanna Mirella Marin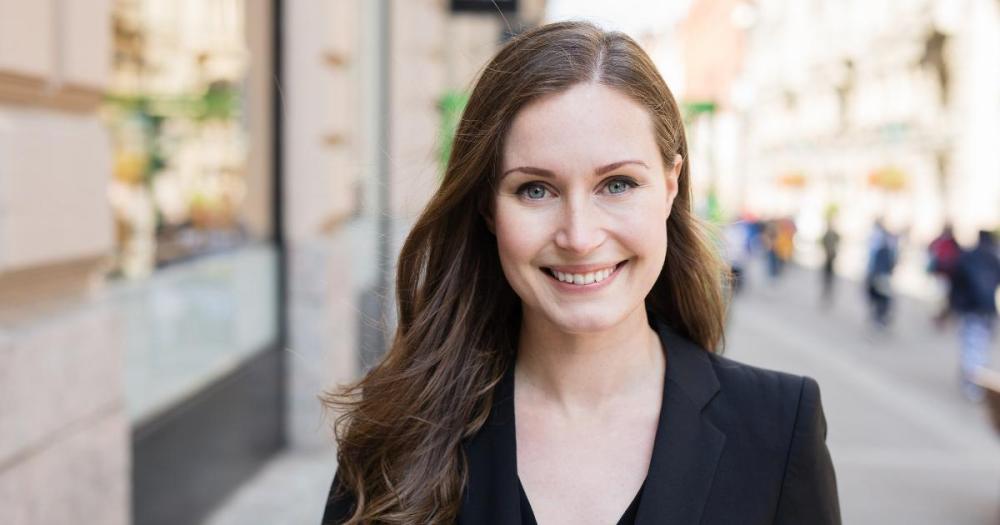 She is the current Prime minister of Finland since 10 December 2019. Marin is the youngest serving state leader and Finland's youngest prime minister. She is 34 years old. Marin graduated from Pirkkala High School in 2004 at the age of 19. She did a Master of Administrative Science at the University of Tampere. Marin is the child of same-sex women. She was the only child in her family and she was the first to attend college. She served as Vice president of Social Democratic Youth from 2010 to 2012. The decisions she has taken as a Prime minister in here such a young age, making her one of the many young promising women we should know about.
Lauren Bush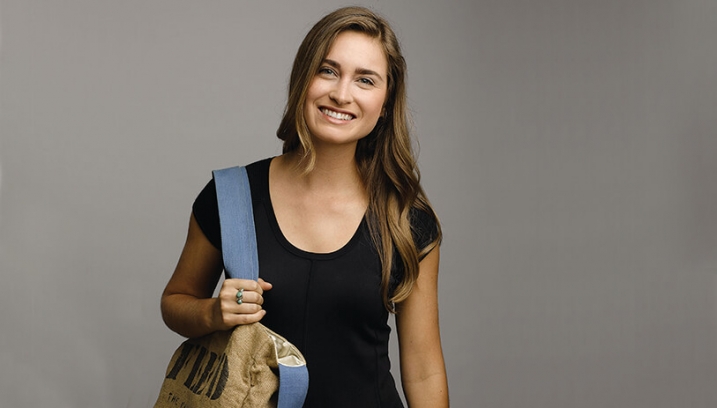 Many people around the world know about FEED, which is a non-profit organization that had a major impact worldwide providing 50 million meals. Lauren Bush is the co-founder of this company. The idea was very simple. The reusable bags are manufactured and sold by FEED, and half of the earning goes for feeding the hungry all over the world. Now it has been modernized and we can buy t-shirts, backpack and other small things at an online store as a good cause. She was much appreciated by people all over the world for this initiative.
Adelaine Morin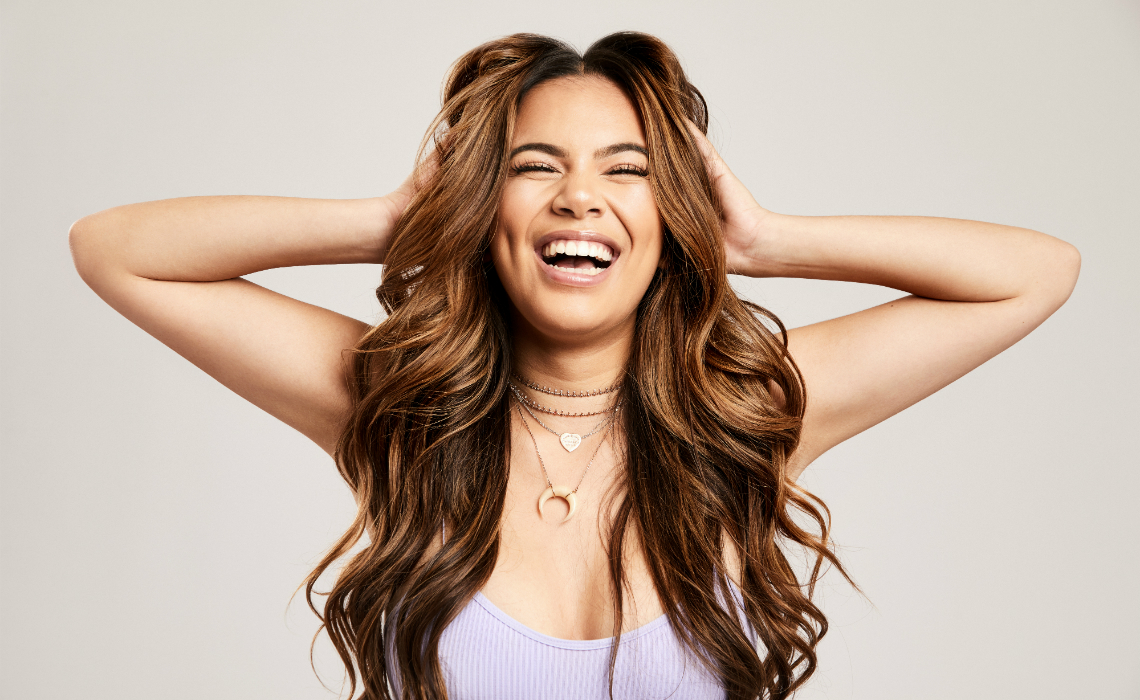 Adelaine started as a You Tuber at the age of 13, which then turned her passion into a real job. Her channel has 2.4 million subscribers which made very good money even at her early stage of this career. Her youtube content is mainly about messages spreading self-esteem, confidence, and importance to support other girls. On an overview, she feels to be a good example for a young female who is a talent to the core. Her age is just 20.
Iyore Olaye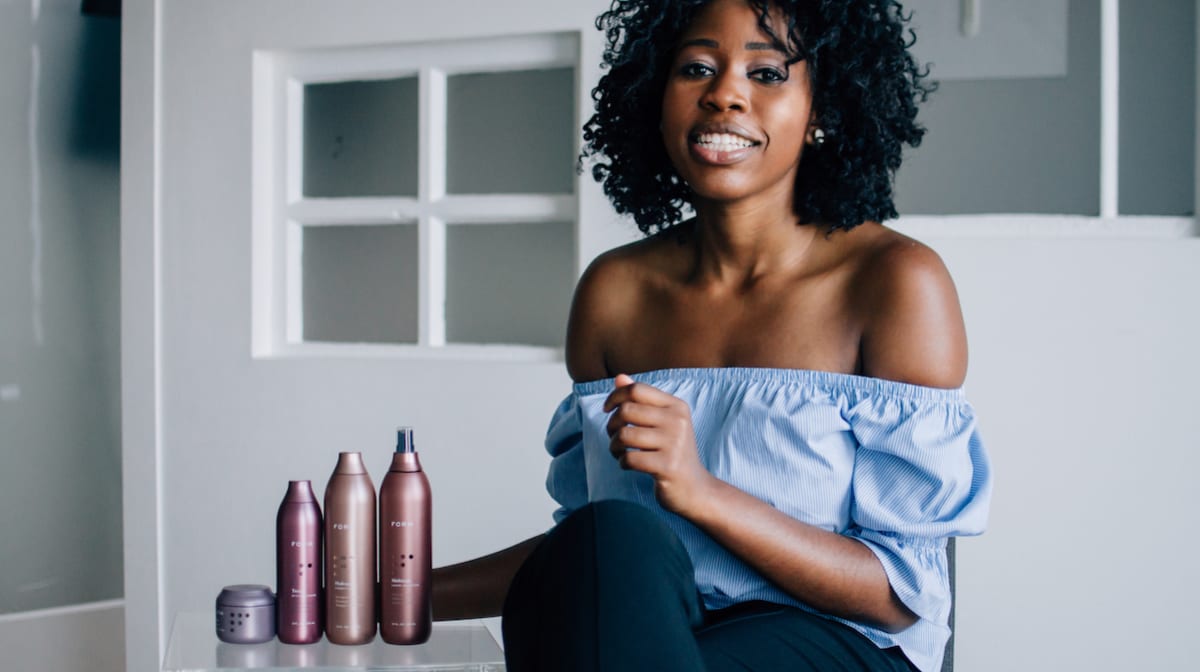 Forbes 2018 named Iyore Olaye in under 30's magazine. She is working as a lead engineer at Walker & Company Brands. Her age is 23. She is a highly paid technology innovator. She transforms cosmetic, beauty and technology industries. The innovations and implementation by her will make a person see her as a role model. Her early life was full of struggles and due to her hard work and commitment towards success, she has been considered a young successor to look up to. Also, she is the youngest at her company and the only girl on her team.
Karlie Kloss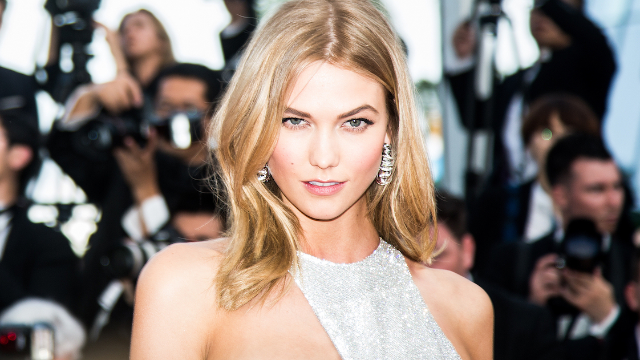 She is an avid computer programmer. She is 25 years old and she is both an entrepreneur and a model. She was involved in so many social works. One of that was, in April 2015, partnered with some major organizations for a scholarship called "Code with Klossy". In this scholarship, young girls interested in software engineering and computer science were selected and educated. Also, there is a YouTube channel managed by her in which she shares bits of her life. Shortly she is a girl boss with a positive message to this whole world.
Malala Yousafzhi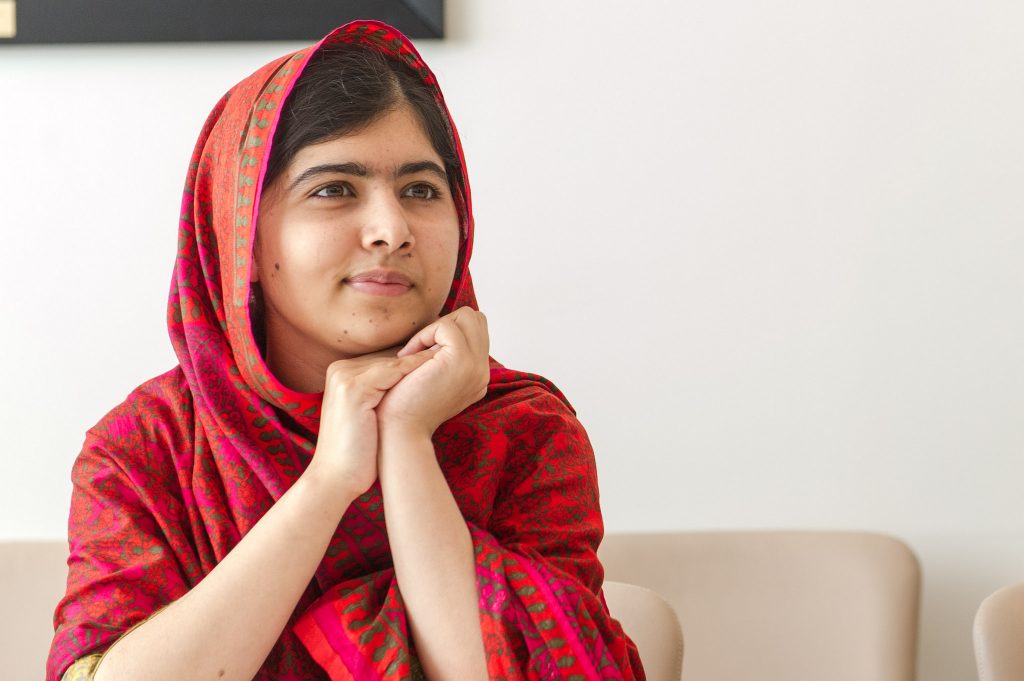 Malala is a teenager and Pakistani activist who is a very popular and known face all around the globe. Her age is 20. She was first known to everyone when she spoke against the Taliban's prohibitions on the education of girls. As a kid, she has encountered so many problems and issues. One of them was, she survived an assassination attempt at an age of 15. In 2014 Kailash Satyarthi together with Malala was awarded the Nobel Prize. This Nobel prize was given to her on behalf of children's rights. Also at that time, her age was 20.
Simone Biles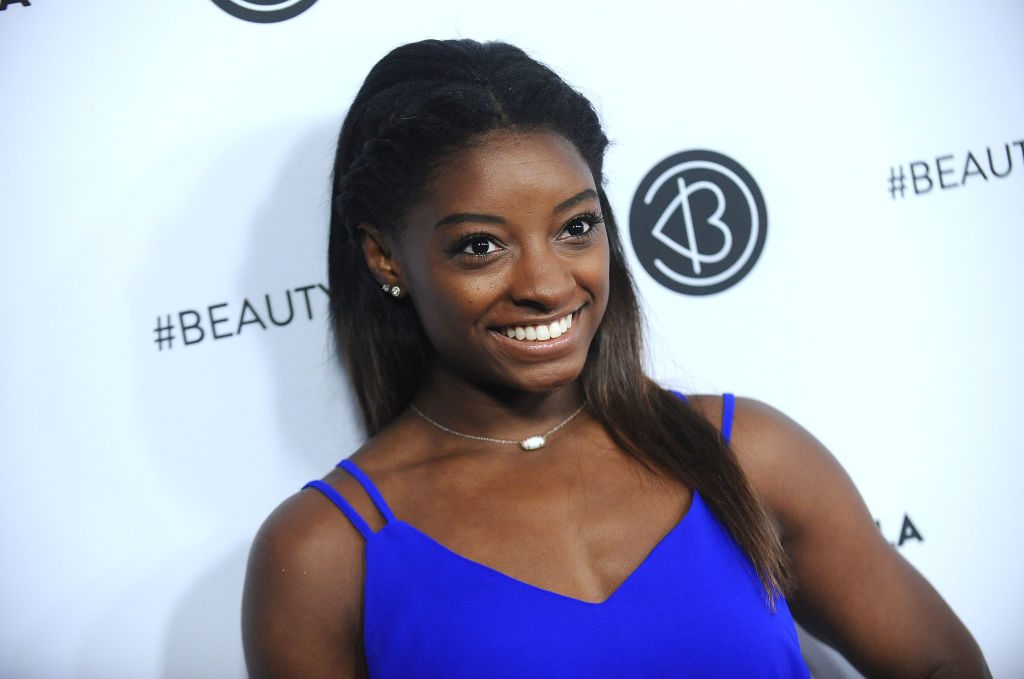 She is the most decorated American gymnast. At the age of 21, the things she has accomplished were extremely wondering. She has won nineteen Olympic and World Championship medals. She has won four Olympic gold medals in Gymnastics. Media and the public have quoted her as the greatest gymnastics ever. The way she behaves in her game proves to be very appealing and shows her passion for it. She will be a gem of gymnastics in the future. She is an example of a role model for any sports-loving person.
Sara Blakely
Being a woman, she went door-to-door selling fax machines for more than 7 years. Her childhood dream was to become a lawyer. Due to some family and personal circumstances she was not able to finish that goal. Yet she strived harder and worked focused to taste the fruit of success. Finally, she created a multi-million dollar undergarment company called "Spanx", which was a huge success. She is one of the most popular and rich entrepreneurs. She is the world's youngest self-made billionaire. Her current net worth is one billion dollars. She is also called a modern-day "Wonder women". Her vision and focus to reach heights made her enter this list. Now many will look up to her to become a successful person in life.
Maddie Bradshaw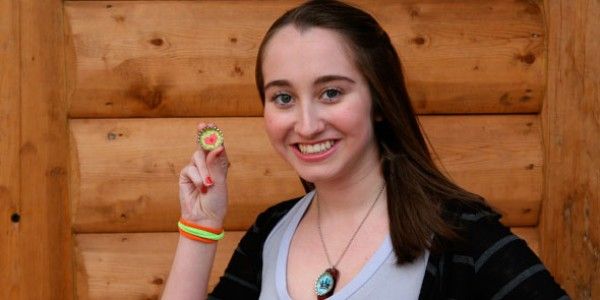 Maddie is just 15 years old. She has a company named "M3 Girl Design" She started this as a small locker decoration artwork. Then it slowly started growing into a thriving company for young girls. Her company makes necklaces and designs and sells them throughout the United States. The wow factor about this company is that they sell over fifty thousand necklaces a month. This was achieved by her only by the self-motivation and the efforts taken by her. Maddie explained recently that she has planned to take the company to the next level. Her plan is to start introducing other accessories also into company production.
Chiara Ferragni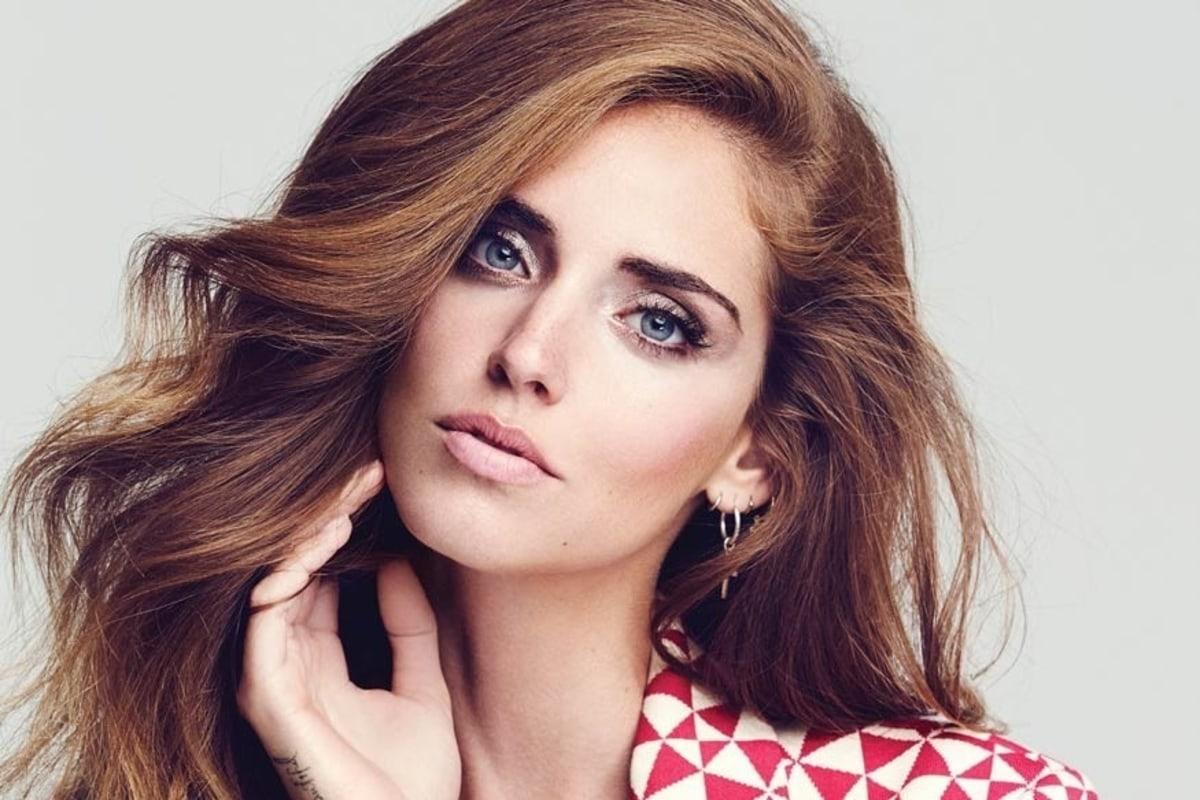 Chiara Ferragni is from Italy and she launched a blog named "TheBlondeSalad.com" in 2009. At the age of 32, she not only became a successful blogger but also became the creative director of a successful clothing line. She has gone all around to collaborate with major brands. Harvard University chose her for a case study on the business of blogging. She is one of the successful young women and she made over 35 million dollars in a year. She started without anything and with hard work, she has reached this place.
They are few of the many promising young women who have a promising career ahead. Thus having these people as motivation, we can easily make our life informative and successful.