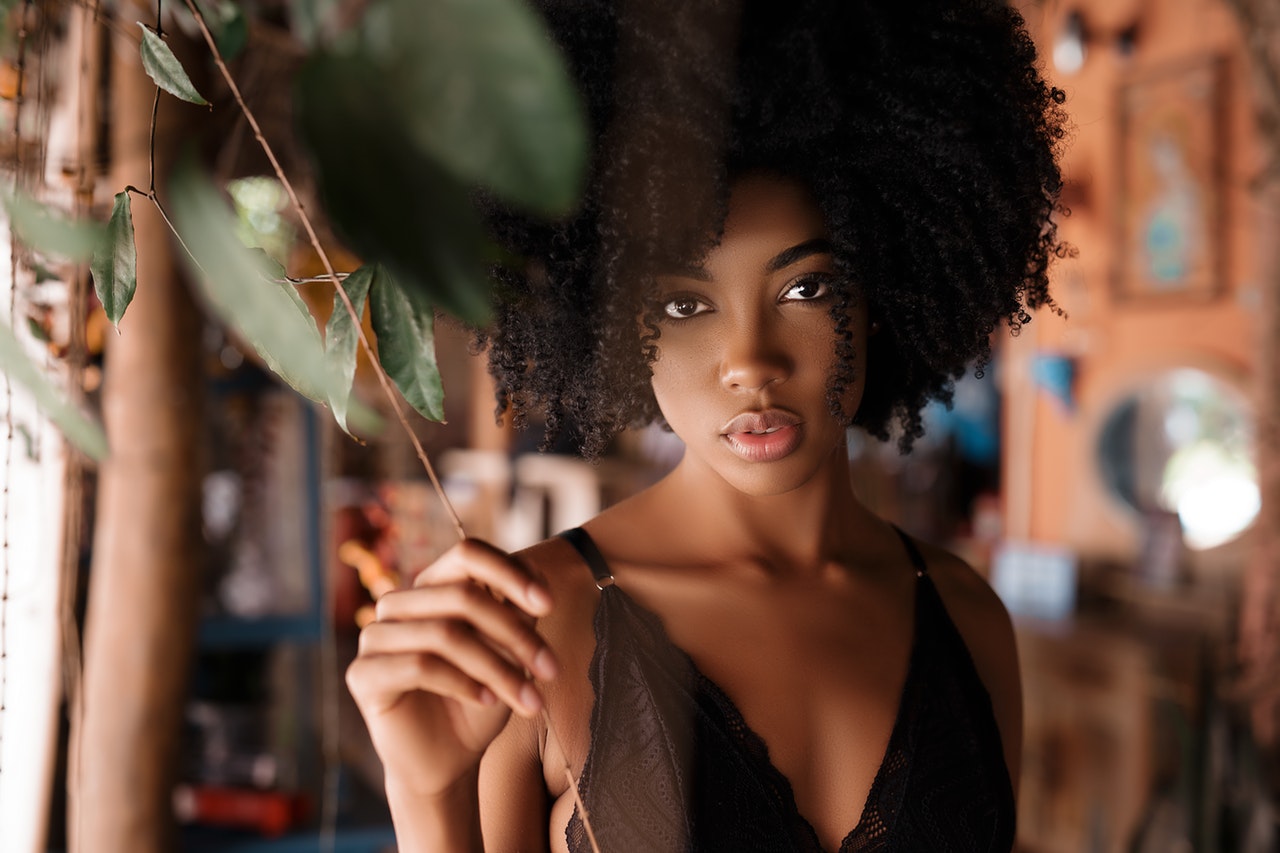 The women of color have been raising to the top for the last few decades. They have shown immense strength in the face of hardships and great leadership skills when someone wanted to tear their team apart. They have been working hard day and night and proving people wrong day in and day out.
If we talk about African American women, they have been flourishing in their passions and working their dream jobs. They have built their empires in spite of all the racial and sexual discrimination that they have to face. The projects that they have touched and turned to gold vary in nature and domains. The domains range from hosting to running their own successful makeup lines.
The top 10 black women in the world that have proved their abilities and raised themselves as the 10 richest black women.
Isabel Dos Santos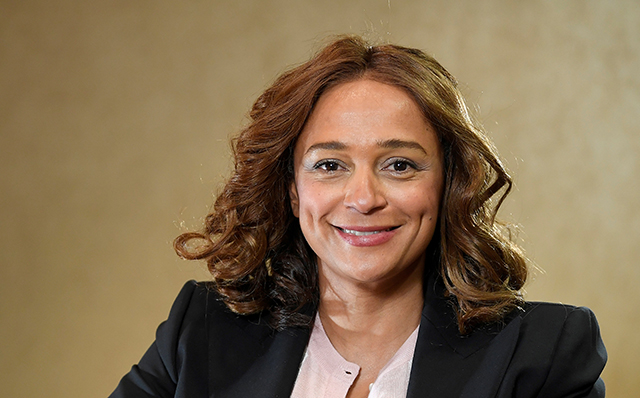 The richest black woman in the world is Isabel Dos Santos. She is a self-made billionaire that has helped pick up other small businesses around her. She is the firstborn of the previous president of Angola who ruled from 1979-2019. Isabel Dos Santos was born in Luanda, Angola where she later helped her father clean and disinfect.
She has proven her skills in management and business and is currently the CEO of the Miami Beach club. Moreover, the Sanagol Company, Angola's leading oil and gas company is lucky to have her as the chairwoman. She also has a company called Zon Multimedia.
Net worth: $3.5 billion.
Oprah Winfrey
Oprah Winfrey is a very talented and loved tv person. She has acted, hosted and even produced some of the great TV soaps. If there is anything that she loves more than her work, it is her love for charity. She loves to help and invest in people and so is considered as one of the most influential African American women. She has a 10% stake in Weight Watchers and has a cable channel OWN that generate a crazy amount of profit for her.
Net worth: $3 billion.
Folorunsho Alakija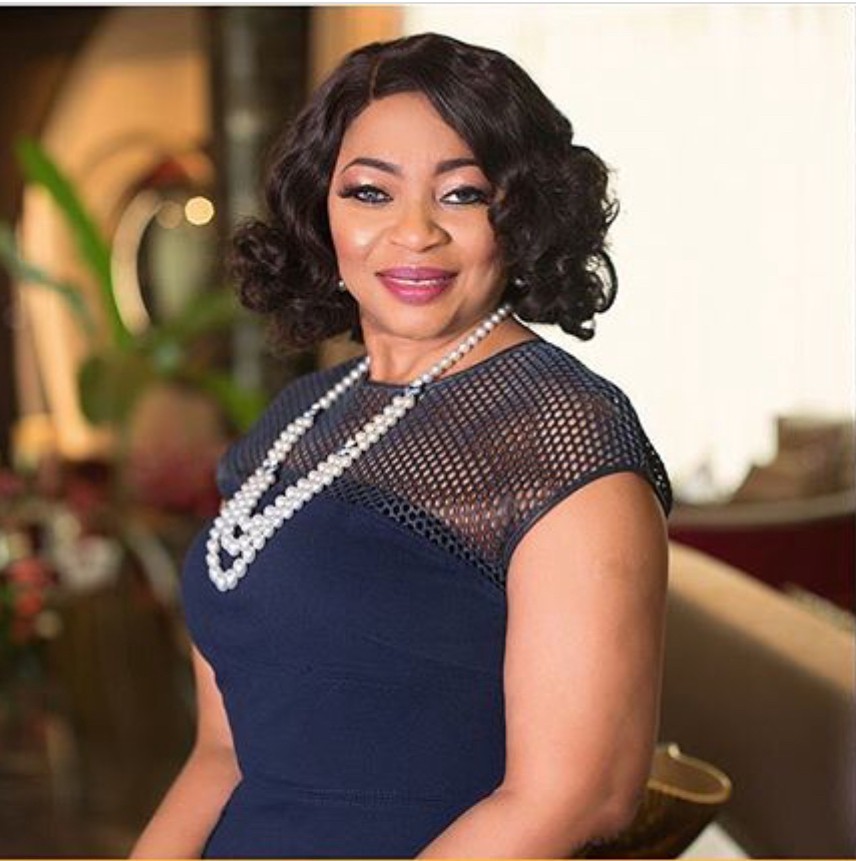 The richest black woman in the world is Folorunsho Alakija due to her company, The Rose of Sharon Group. She is very much attached to her roots and can still be found living in her hometown i.e. Lagos State, Nigeria. She is the director of Rose of Sharon Group and is happily married with 4 children. She is a multi-task expert that is she handles family, business, and charities all as a superwoman.
She started her career at the bottom and worked her way up with hard work and dignity. She worked for Sijuade Ent. as a secretary back in 1975. She then started working at the First National Bank of Chicago. She then became bore of the financial industry and decided to open her own fashion company, Supreme Stitches, a tailoring company.
After a successful run at that, she decided to go for a totally different career choice again that was to try her luck in the oil industry. She aced in that as well and is currently the executive vice chairwoman of Famfa Oil. She then shook hands with Texaco and got herself a license for oil exploration.
Net worth: $1.5 billion.
Sheila Crump Johnson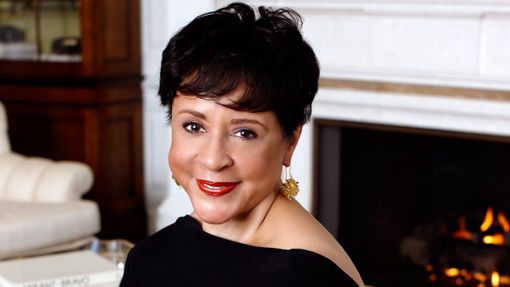 The next on our list is Sheila Crump Johnson, a lady who was a co-founder of Black Television Entertainment. She is also a great and proud CEO of Salamander Hotel and Resorts. She is a very driven and hard-working African American woman.
Net worth: $820 million.
Hajia Bola Shagaya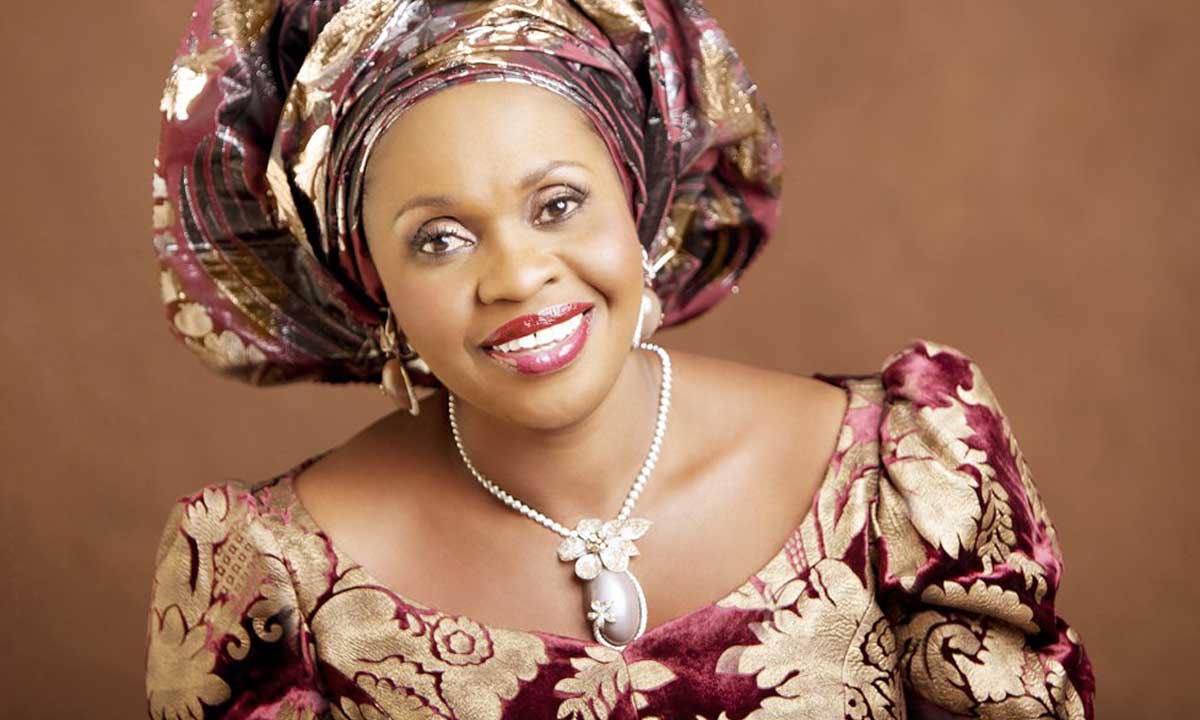 Haija Shagaya is known for her great real estate business. She is a magnificent fashionista and holds memberships in a lot of companies. She is a Nigerian born in poor households. She worked hard for the money that she has made and the first job that she worked at was at the Central Bank of Nigeria. She then shifted to commercial sales and is a board member with Unity Bank. Photography, communications, oil, fashion, banking, and real estate business she has done it all.
Net worth: $630 million.
Ngina Kenyatta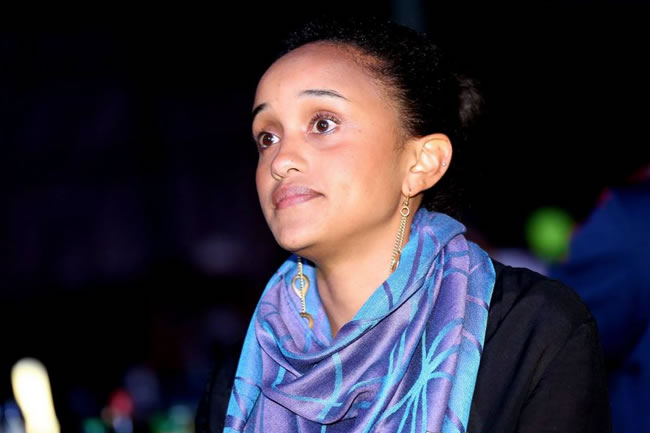 The majority of the multi-national companies in the East African country have Ngina Kenyatta as their in charge. She is the wife of a former president of Kenya and is worth millions of dollars. She possesses her wealth due to a number of businesses from farming, banking, and real estate to manufacturing.
Net worth: $515 million.
Beyonce
https://www.instagram.com/p/B7Fe2F7nRR1/?utm_source=ig_web_copy_link
Anyone who loves music must have heard the name of Beyonce. She is a style icon and a great musician. She is a founder and proud owner of a record label called Parkwood Entertainment that generates millions for her. She also has a talent and love for both modeling and fashion and is a star in it too.
Net worth: $500 million.
Wendy Appelbaum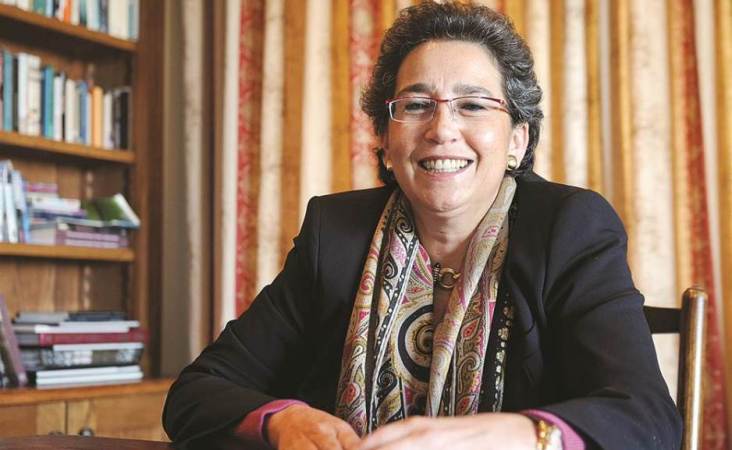 Wendy Applebaum although inherited her fortune from her late father in accordance with his will. Her father was a great South African Business Tycoon. But she invested it intelligently and kept it profiting. She invested her money in the different business including real estate business, hotel business, and diamonds.
Net worth: $310 million.
Rosalind Brewer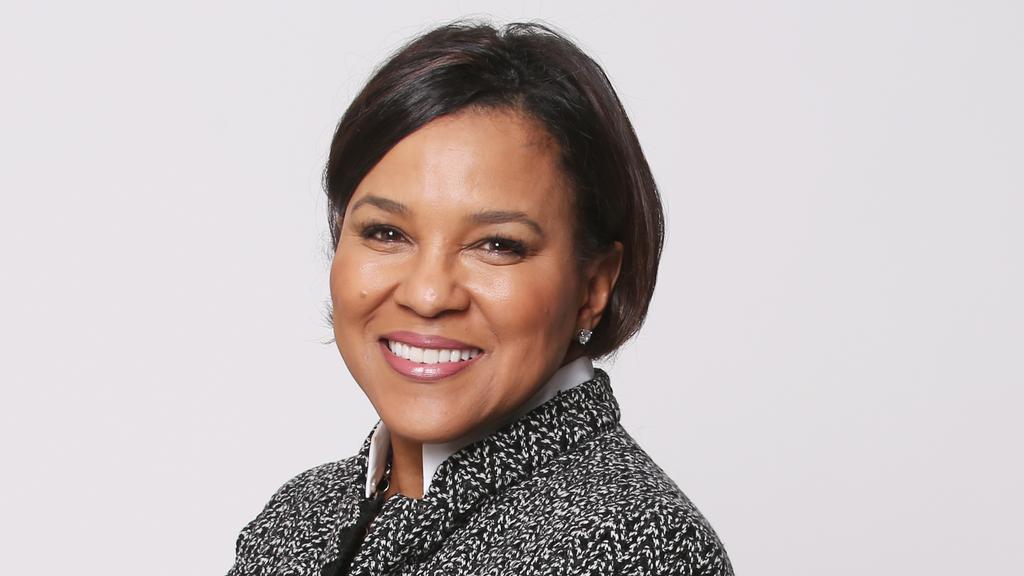 Rosalind Brewer is a throbbing businesswoman of America. She is the COO of Starbucks and the former President and CEO of Sam's Club. She was the first-ever African American to become the CEO of Sam's Club and is a great role model for young girls.
Net worth: $13.3 million.
Risa Lavizzo Mourey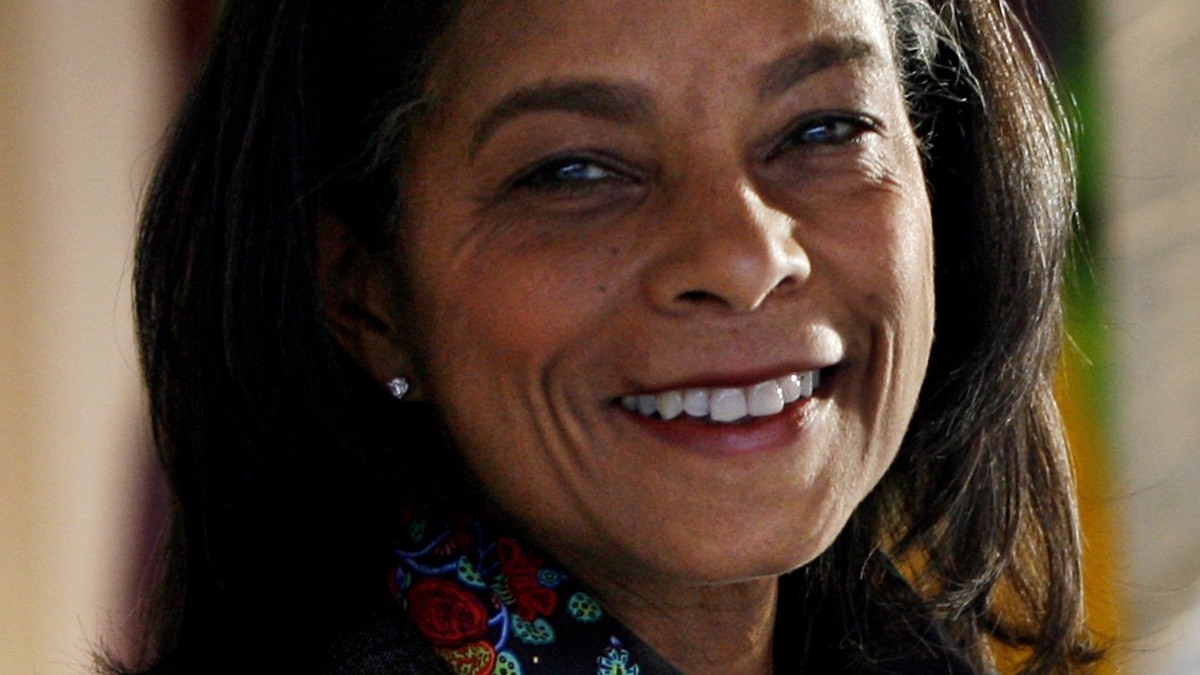 Risa Lavizzo Mourey is an American doctor that was born in Seattle. She is also an executive who has a neck for working and uplifting foundations. She was the President and CEO of the Robert Wood Johnson Foundation from 2003 to 2017.
Net worth: $621 thousand.