As an Amazon Associate I earn from qualifying purchases.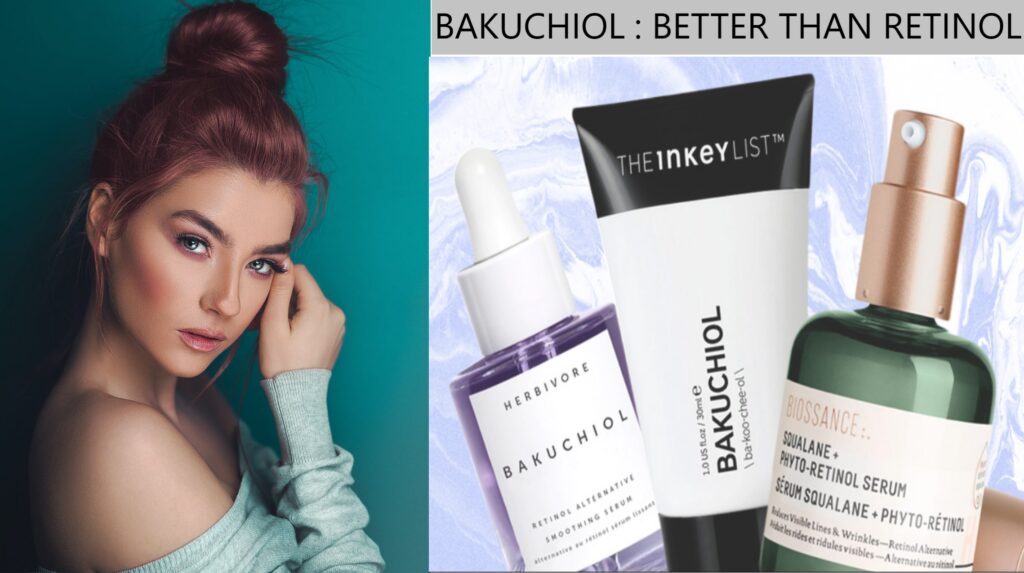 Bakuchiol has been trending these days as an alternative to Retinol. If you don't know about these 2 compounds, then let me brief you about them. These 2 compounds are being used in various cosmetic products as an anti-aging agent. Both are highly effective on the skin, but Retinol has been a popular choice in the cosmetic industry so far. However, with the introduction of Bakuchiol, the game might change soon because Bakuchiol is a natural replacement for Retinol.
The name Bakuchiol is derived from the Sanskrit word "Bakuchi" which refers to the plant from which it is extracted. Indians have been using this compound for hundreds of years due to its medicinal value. There have been various researches conducted to prove the anti-aging properties of bakuchiol. In terms of functionality, Bakuchiol is very similar to Retinol. However, if you compare their structure, they are totally different compounds as shown in the below image.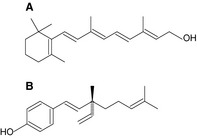 Health Benefits of Bakuchiol
Bakuchiol is an anti-oxidant and a very effective anti-aging agent. It helps reduce wrinkles and fine lines.
It increases skin firmness and reduces the size of the pores.
Bakuchiol stimulates Collagen and reduces pigmentation release.
It soothes your skin due to its anti-inflammatory property.
Bakuchiol is natural. So, it is safe to use for all skin types.

Comparison of Bakuchiol and Retinol
Both Retinol and Bakuchiol are strong anti-aging compounds. Both of them help in keeping your skin look younger. However, there are certain differences between the two compounds that give an edge to one over the other.
Retinol is chemically synthesized while Bakuchiol is extracted from seeds and leaves of the plant "Psoralea Corylifolia". Thus Bakuchiol is all-natural and Retinol isn't.
Being a natural compound, Bakuchiol is easy on the skin. It, in fact, soothes your skin. Retinol, on the other hand, causes dryness and sometimes, irritation on your skin.
Bakuchiol can be applied to the skin during day time due to its better photostability. However, you cannot expose your skin to direct sunlight after applying Retinol on your skin. That's why you can use Retinol only during night time.
One interesting point to note here is that bakuchiol is an excellent stabilizer of Retinol. So, if you combine Retinol with Bakuchiol, then Bakuchiol can reduce the oxidative stress caused by Retinol.
Another significant difference between Retinol and Bakuchiol is that Bakuchiol doesn't have exfoliation properties and Retinol help in exfoliation. But this difference has both positive and negative aspects. The negative one is obviously that Bakuchiol won't help in exfoliation. but the positive aspect is that it will soothe your skin and won't cause any irritation.
Is Bakuchiol better than Retinol?
Bakuchiol has better photochemical and hydrolytic stability as compared to Retinol. If you read the above points, you can easily conclude that Bakuchiol has an edge over Retinol. However, if you mix Retinol with Bakuchiol, most of its disadvantages are masked by Bakuchiol. So using Retinol in combination with Retinol is another way to maximize the benefits. You will get the best of both worlds.
How to use Bakuchiol?
You can use Bakuchiol topically by applying as a Serum or lotion on your skin. There are many Bakuchiol-based Serums and lotions available in the market that you can buy online too. Below is a list of some popular Bakuchiol products.
Bakuchiol Facial Serum

This face serum contains all-natural ingredients. The main ingredients are squalane, Bakuchiol, Rosa canina fruit oil, Vitamin C, and Vitamin E.
Dispense 2 to 3 drops of this serum on your palm, and gently massage in a circular motion on your skin. You can use it twice a day, i.e. in the morning and before going to bed.
Model off Duty Beauty Bakuchiol Glow Booster Serum
This serum contains all-natural, vegan, and organic ingredients like Retinol, Hyaluronic acid, Elastin, Collagen, Aloe vera, DMAE, and Olive squalane.
Before applying it, wash and pat dry skin. Apply 3-5 drops to your fingertips and gently pat and massage onto your face, neck, and desired areas, and let it dry.
Natural Retinol Moisturizer Cream with Bakuchiol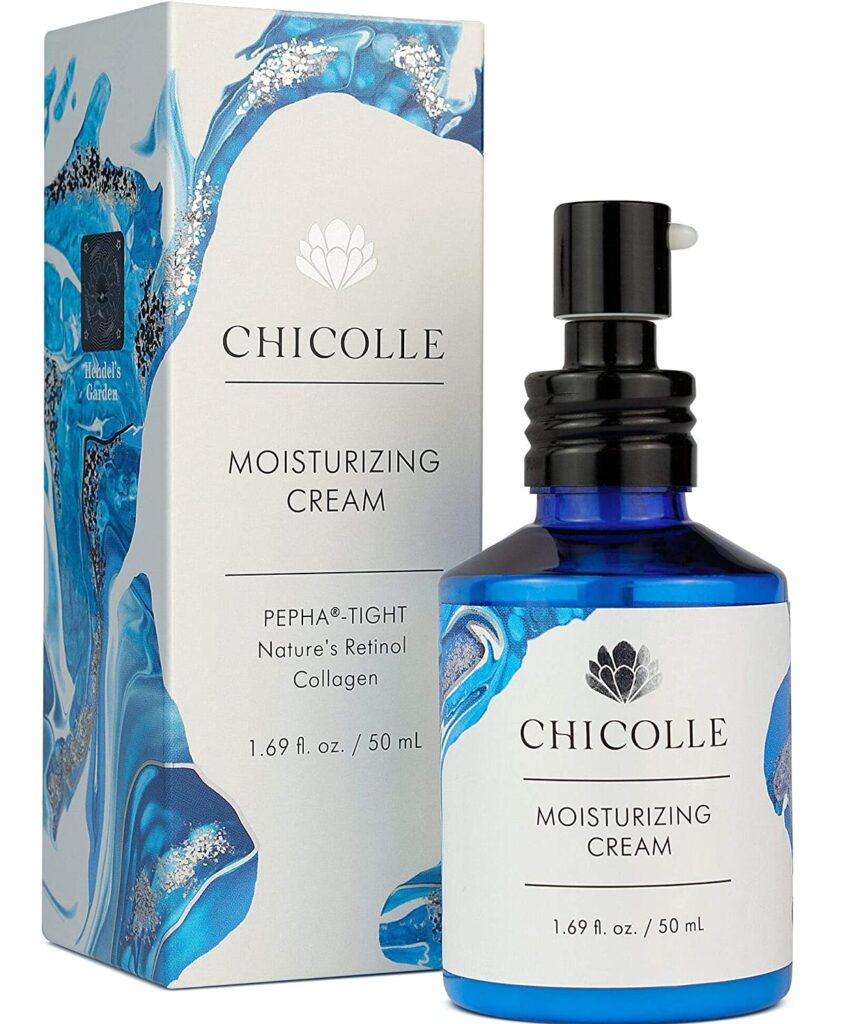 It is the first anti-aging serum with 5 anti-aging ingredients, i.e. Bakuchiol, marine collagen, microalgae, macadamia oil, and Vitamin C. It is 100% vegan and cruelty-free.