As an Amazon Associate I earn from qualifying purchases.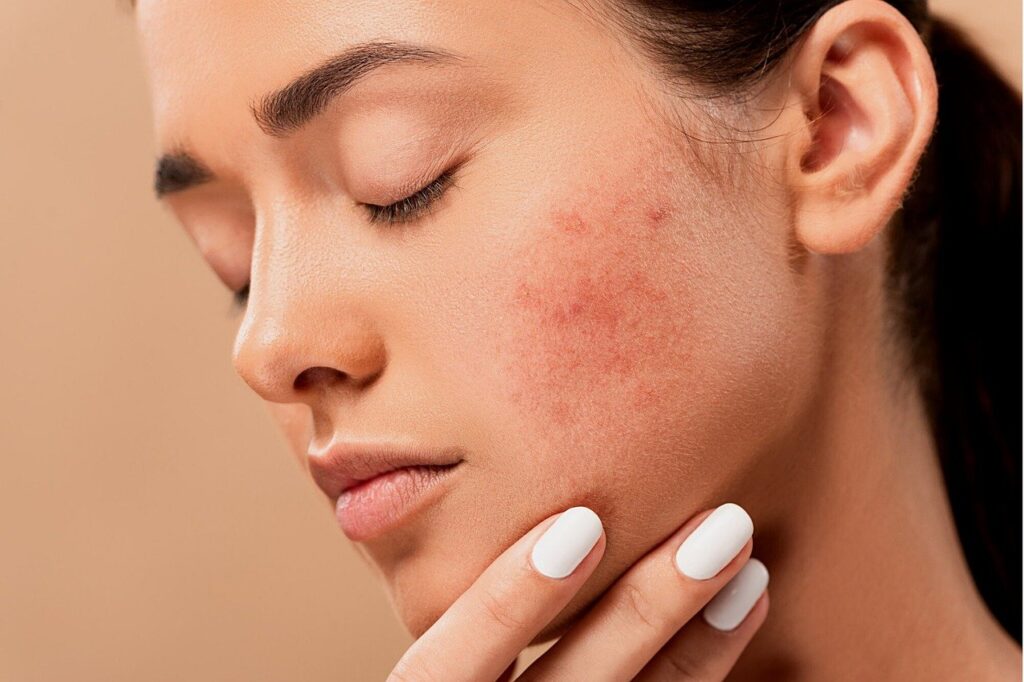 Hydrocolloid bandages, a.k.a pimple patches, are probably highly trending right after TikTok users have been reporting their amazing benefits to their skin, especially when it comes to acne-prone skin. This is a gel textured strip that is applied to a lesion that has pus or oil on it, so it sucks up the excess fluids and lets the healing process swifter. Hydrocolloid bandages were initially made for protecting blisters and have been around since the 1970s.
How pimple patches work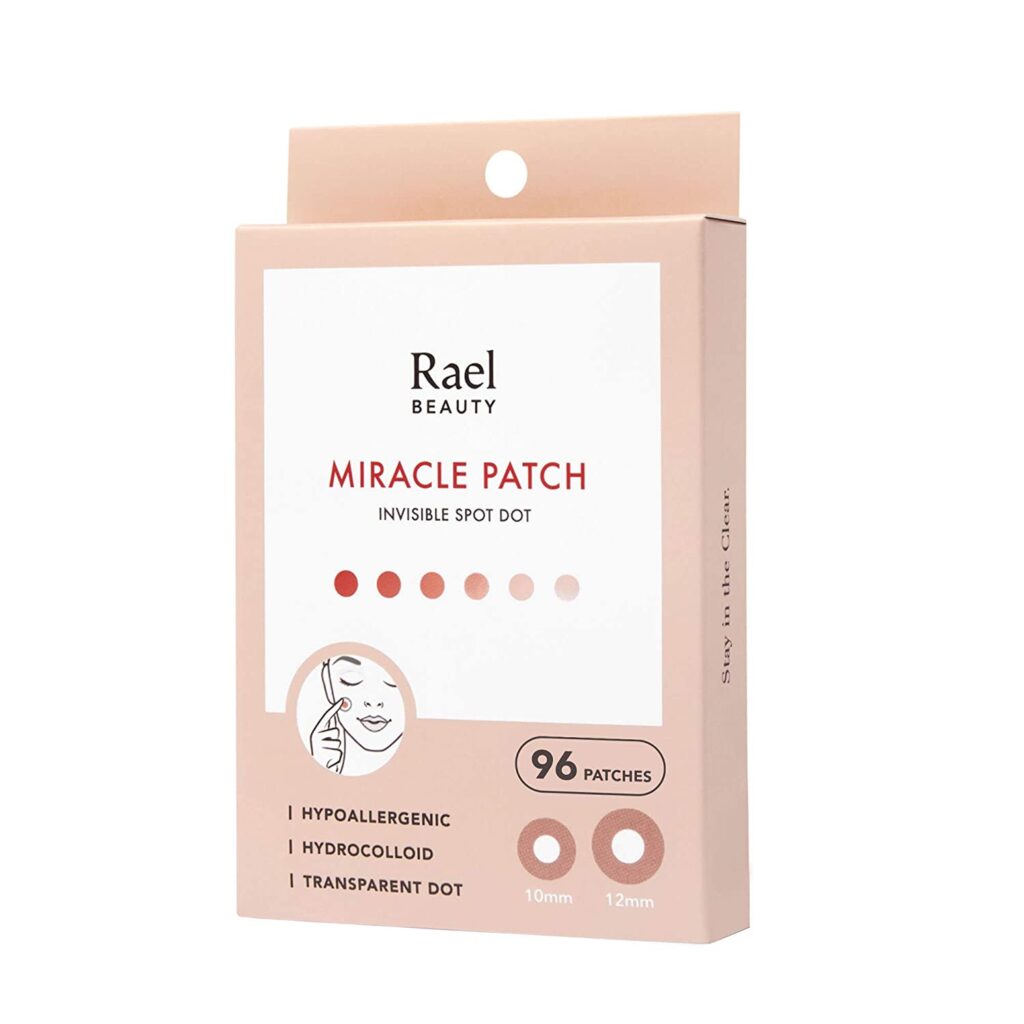 This strip works like a vacuum pump for acne and zits. All you have to do is stick one on a pimple and wait it out. What it does, it absorbs the pus or draws it out by creating a very moist environment on the surface of the skin, the part where it is applied. It works pretty much the same as hydrocolloid dressings which were used for moist wound care.
The outer layer seals external impurities from entering, while the inner gel-like layer helps draw out the pus and heal the spot swiftly. If you're not essentially interested in producing a sheet mask from hydrocolloid bandage for your entire face, the pimple patches are made of the same material—just a little thinner and filled with anti-blemish ingredients such as salicylic acid and tea tree oil. These little circles can be put in a much more focused, low-key way right through your issues.
How to use pimple patches in your skincare routine
If you're interested in using this new TikTok trend which is being so hyped up about, you can incorporate it in your daily skincare routine and see results for yourself. For this, you must go through your typical face cleansing and caring schedule which is also mentioned as follows.

Get the right patch for yourself
Now in the supermarket or the drug stores, you'll find some options when it comes to choosing an acne patch or pimple patch, or hydrocolloid patch. What you have to do is, consider what kind of patch you'll need for your skin and your pimples. If you have a lot of breakouts, you might consider using a larger variety of the hydrocolloid patch. If you have small zits, you might consider using the smaller ones. This is completely up to you and how your skin is when you're trying this trend out. So you can choose among a range of patches, like the small circular ones or the large hydrocolloid bandages – whichever suits you.
Cleanse you Face
First and foremost, make sure you clean your face thoroughly. Not to mention, if you're facing a lot of blister-like acne or painful bumps all over your face, try not to use a scrub to clean it or exfoliate it because it might damage your skin. Use a mild cleanser that suits your skin and clears your face with it. This is the most crucial step to skincare – keeping your face clean and free from impurities.
Cover the pimple(s)
Okay, so you've bought quite some of those pimple patches we've been talking about for so long. Now how do you use it? It is simpler than you think – just stick one on your pimple and let it sit. Yes – that simple. Depending on what type of hydrocolloid bandage you bought, you'll have to keep it anywhere between 2 hours to overnight. It is better to keep the patch on overnight and it won't fall off during all those twists and turns during your sleep. Make sure your skin is dry (after cleaning) before you apply these patches.
Wait
This is probably the hardest part of it – waiting it out. Unless you're using it at night, you'll have to be a little aware of when to take it off. You can take these patches off once they have turned into an opaque color from the semi-transparent color that it is. When that happens, know that its job is done. You can now carefully remove it and toss it in the bin and complete any remaining steps which you have in your skincare schedule.
What do dermatologists say?
While several TikTok users are claiming the fact that it works like magic, what do the dermatologists have to say? It has been noted by the dermatologists that hydrocolloid patches used on acne are a tried and true spot treatment – which means you can use it for your zits without having to worry too much about if it is medically viable or not, which it is. Normally dermatologists recommend wearing this dressing for a couple of days or more, but it should be changed every day for best hygiene and results. Say you have an angry little zit on your cheek the next day you wake up, you can easily just pop one of these patches on it and let it stay. It will also protect the area from UV radiation and external dirt attack while increasing the speed of healing your skin.
Cons of using Hydrocolloid Bandages
Although this is a great alternate and swift option for clearing your acne, there are situations where you can use this and where you cannot. Yes, this patch heals the acne spot and all, but you should not use this for cystic acne whatsoever. Although there are a couple of long-term review on this by a certain audience who have suffered cystic acne, they used it for about 5-6 months and did notice a significant change – which they were really happy about. But the dermatologists recommend that this not be done – it is not a long term strategy, especially when it comes to cystic acne, it is caused by bacteria underneath the skin, not from dirt and oil which is produced on the skin for external factors. It is recommended that you use these cautiously when using a bandage.
Conclusion
As this skincare trend goes viral, it is very important to keep in mind that these trends are not coming from dermatologists or beauty experts. So make sure you consult your doctor on your skin before you jump into using a hydrocolloid bandage or pimple patch for your skin.