As an Amazon Associate I earn from qualifying purchases.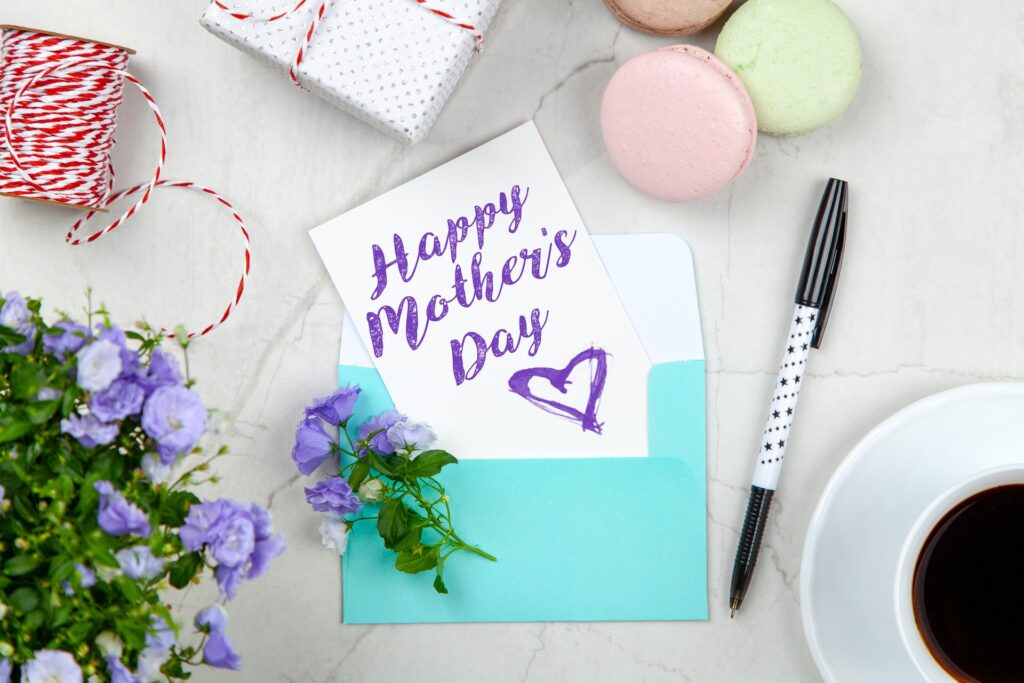 Mother's Day is right around the corner, and there's never been a better time to think about saying 'thanks' to such an important person in your life than right now. This Mother's Day, whether you're shopping for your mom, grandmother, mother-in-law, wife, or another special mother figure in your life, make sure you take the time to truly pick out something special that they'll cherish.
Don't wait until the last minute to find the perfect gift. If you're looking for a few ideas to get you started, read on for eleven of the best Mother's Day gift ideas this year.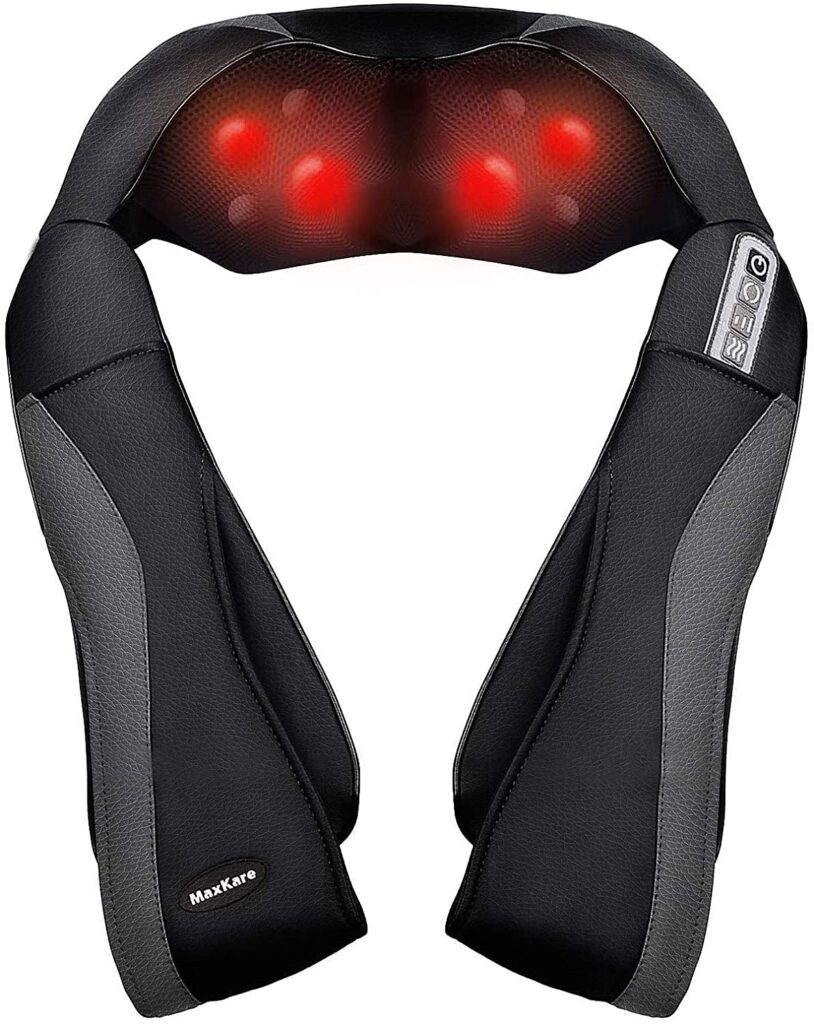 If you're looking for a gift that's sure to help relax even the busiest of moms, look no further. Ergonomically designed to fit and relax many different areas of the body including the back, neck, waist, abdomen, calves, and more, this high-tech shiatsu massager is equipped with three adjustable speed levels to simulate hand kneading – a great gift idea for moms who just need some time to take a little break and unwind.
For the mom who cherishes her children and grandchildren: Generations Necklace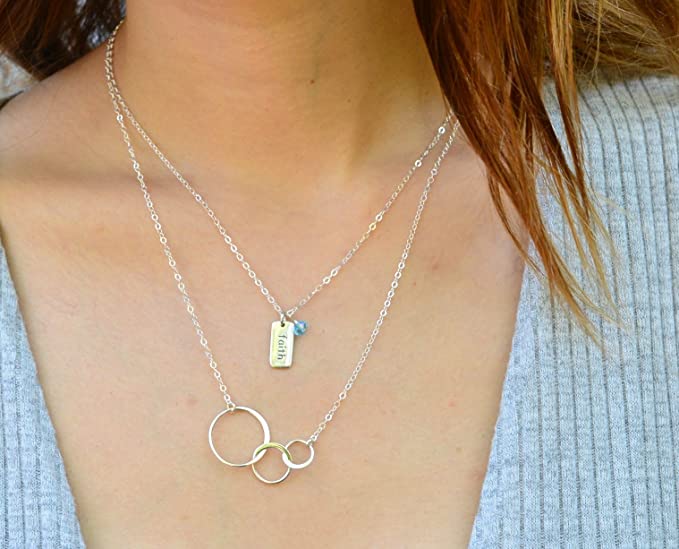 As a mom, there's nothing more special than seeing your own children grow up to become mothers. If you're looking for a gift that celebrates this exact feeling, this beautiful and meaningful necklace is a great option to give this year. Meant to signify the infinite bond between grandmother, mother, daughter, and granddaughter, the three interlocking infinity circles represent how you will always be connected, near or far. 
For the mom who deserves a spa day: Spa Gift Set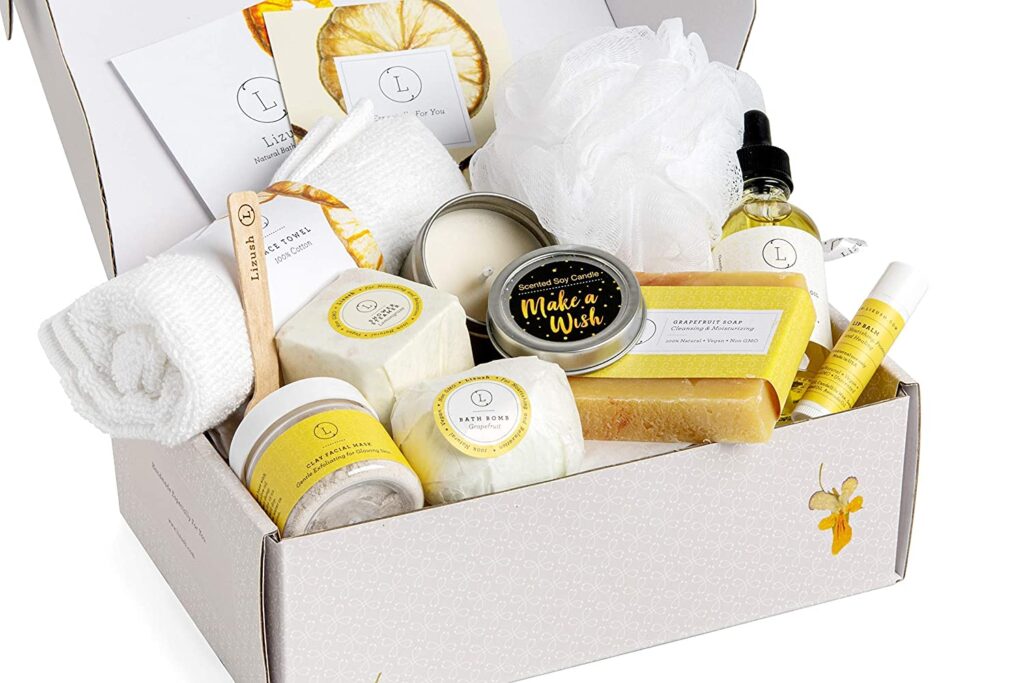 For many moms, it's hard to find time to take care of themselves when their priority is taking care of their families. This Mother's Day, why not let mom take some time for herself with this relaxing spa gift set? Made up of a luxurious and refreshing assortment of grapefruit, lemongrass, and orange-scented bath products, this gift box gives mom the best high-quality, all-natural items including a citrus soap bar, grapefruit body oil, soy candle, and more.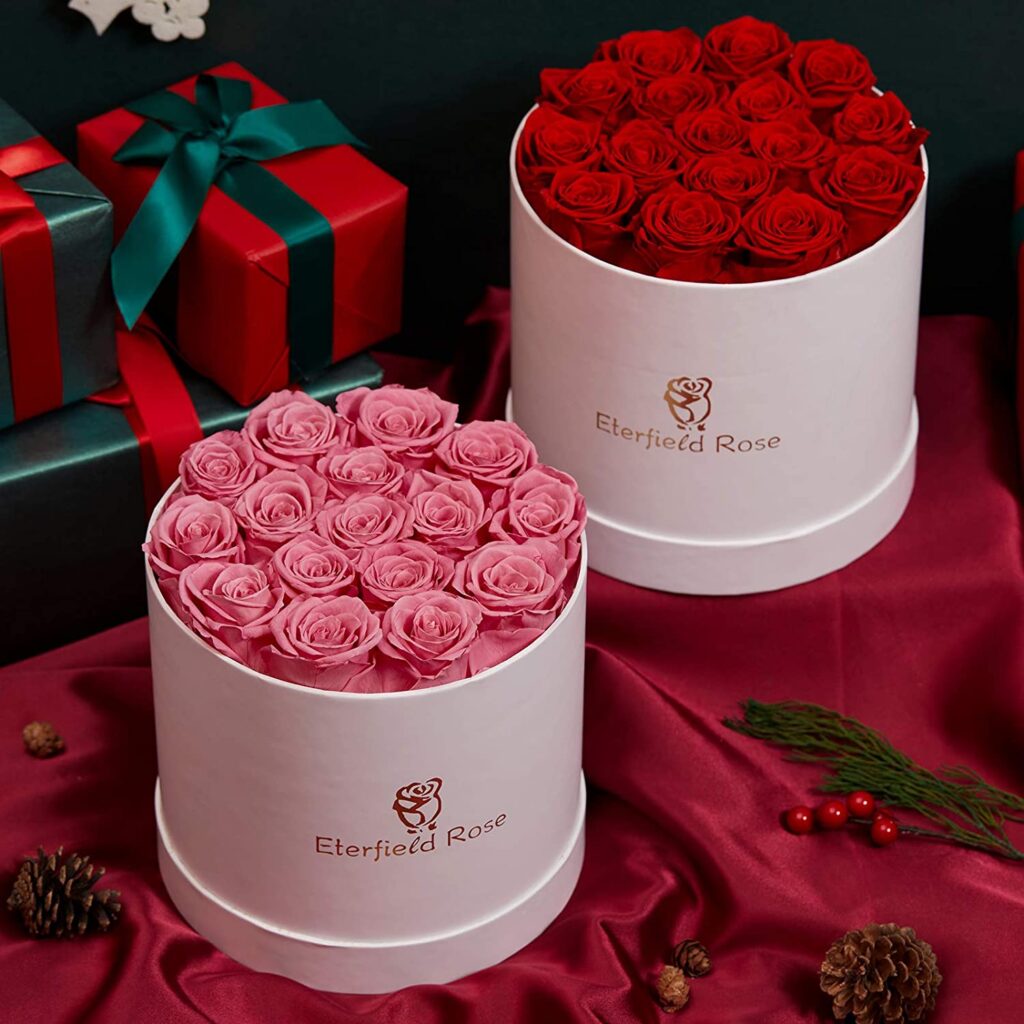 If you're thinking about buying flowers this Mother's Day, why not consider ones that will last for an entire year? These gorgeous roses are hand-picked at the peak of their freshness and carefully arranged by master florists before undergoing an environmentally friendly, cutting-edge method to help them last for at least a year. Each box contains 16 gorgeous, 100-percent real roses, making for an elegant gift that will keep mom smiling all year long.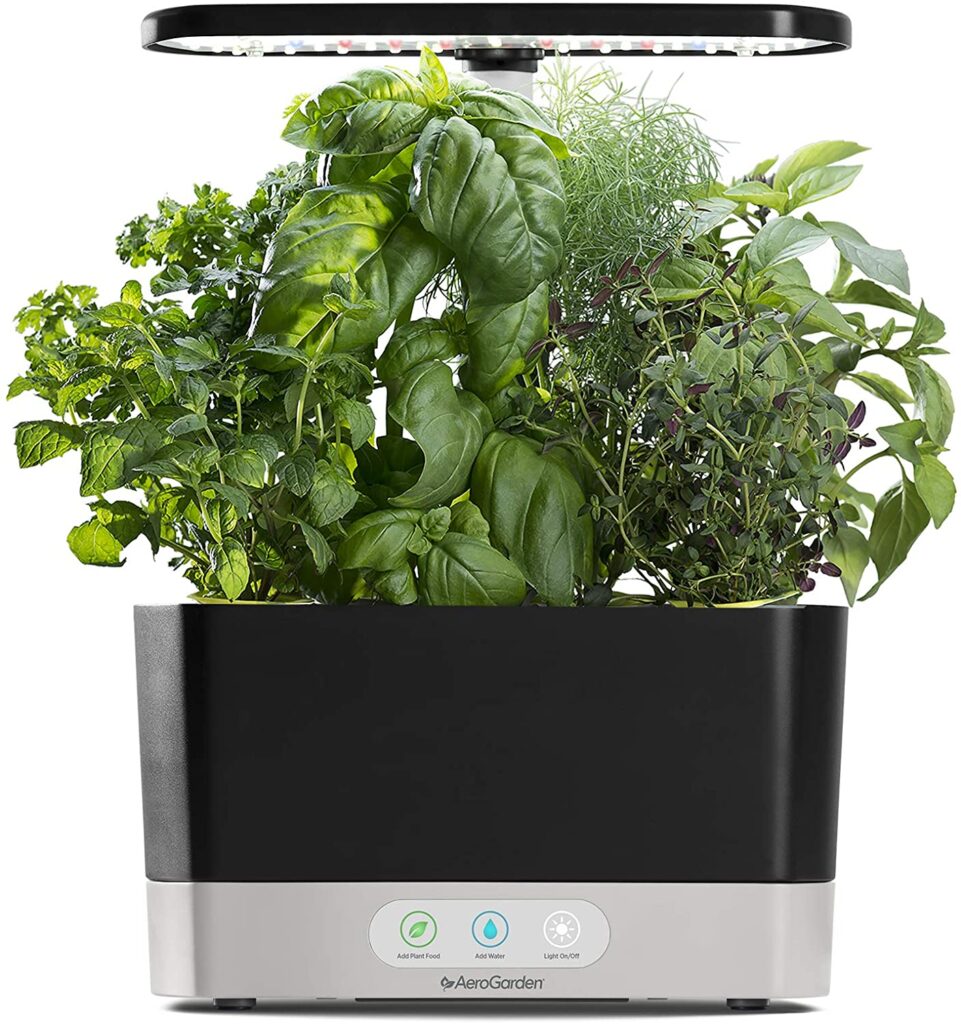 Whether your mom is a pro in the garden or in the kitchen, this is the perfect gift to take her creations from plant to plate with the ability to grow up to 6 plants at a time up to 12 inches each, without messy soil or the need for a large yard. The easy-to-use control panel tells you exactly when to add water or plant food, and automatically turns lights on and off when needed. A gourmet herb seed kit is included, making this a must-have for any aspiring gardener or chef.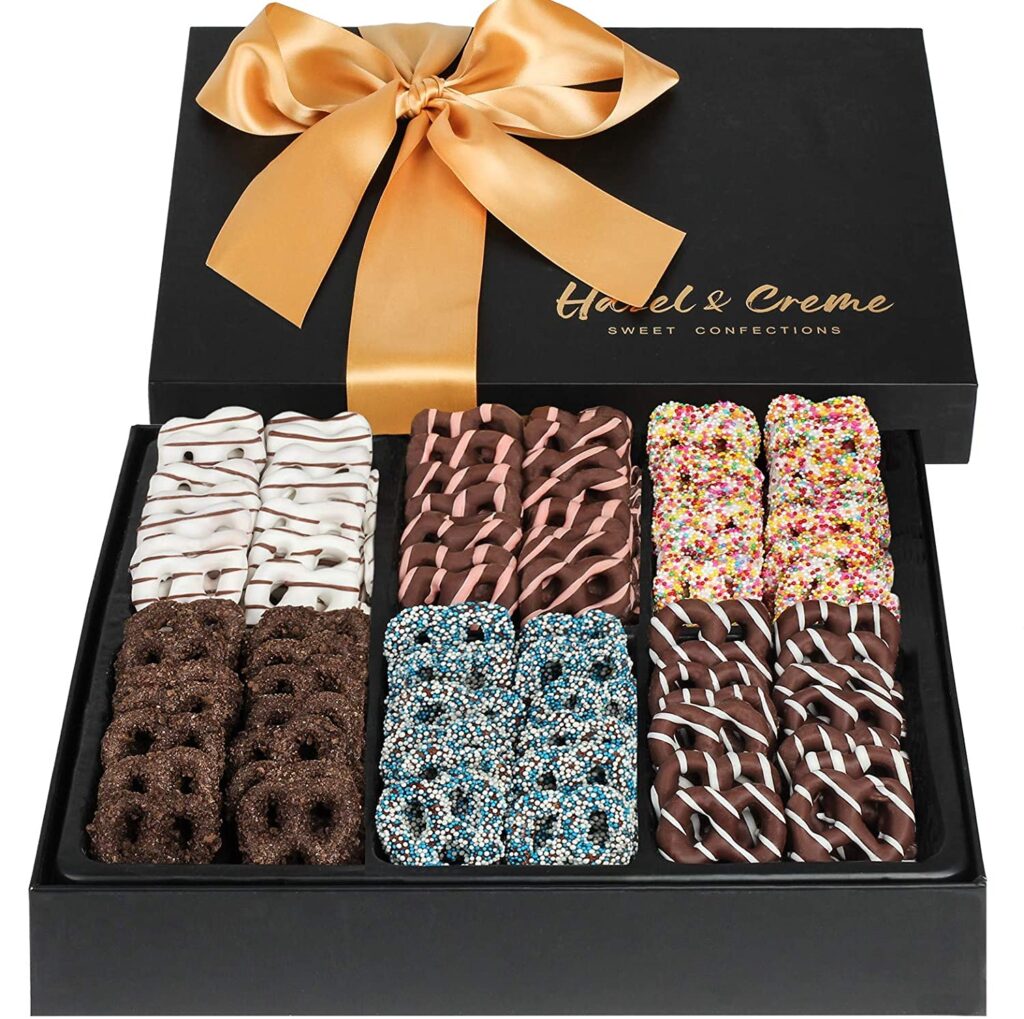 The ultimate gift for any chocolate lover in your life, this gift basket is packed with sweet treats in a delicious combination of different flavors and designs. Professionally packaged and shrink wrapped for ultimate freshness, any mom with a sweet tooth is sure to love this delectable basket of treats that are sure to impress even the most discerning palates.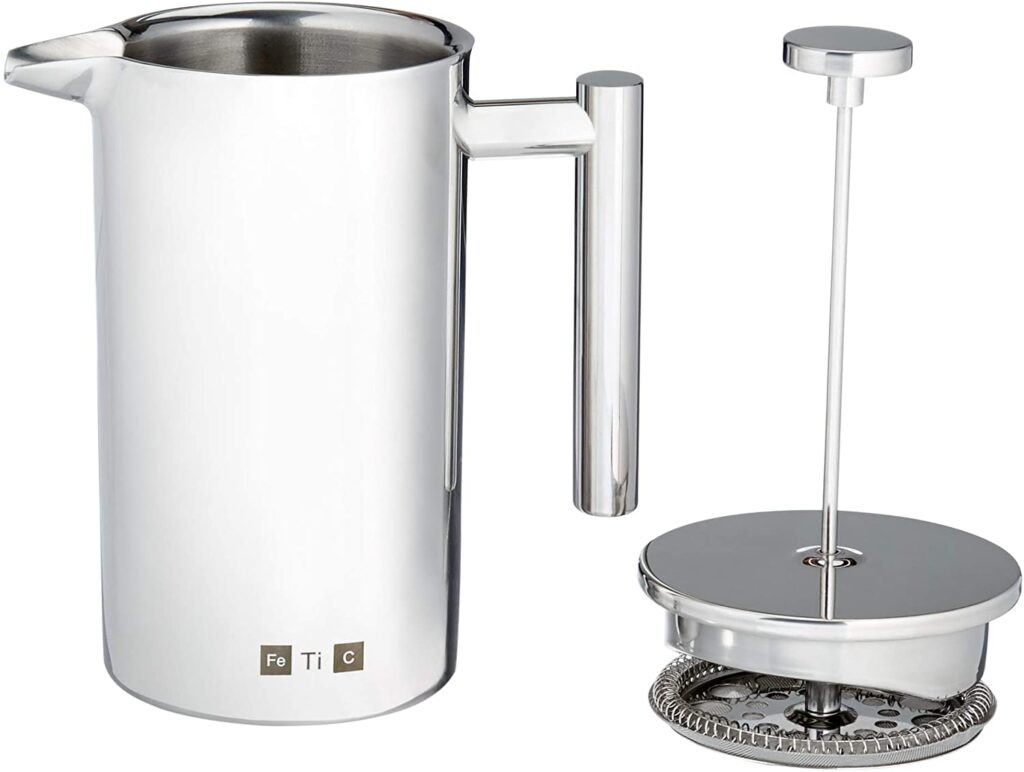 Whether you're shopping for a busy mom on-the-go, or a mom who loves to relax and savors her morning cup of joe, one thing is certain: coffee is always a great gift. This French Press is the perfect gift idea that will brew a great cup of coffee with awesome features like a four-layer filter, double-wall insulation, and food-grade stainless steel to guarantee a fresh, hot cup with each and every use.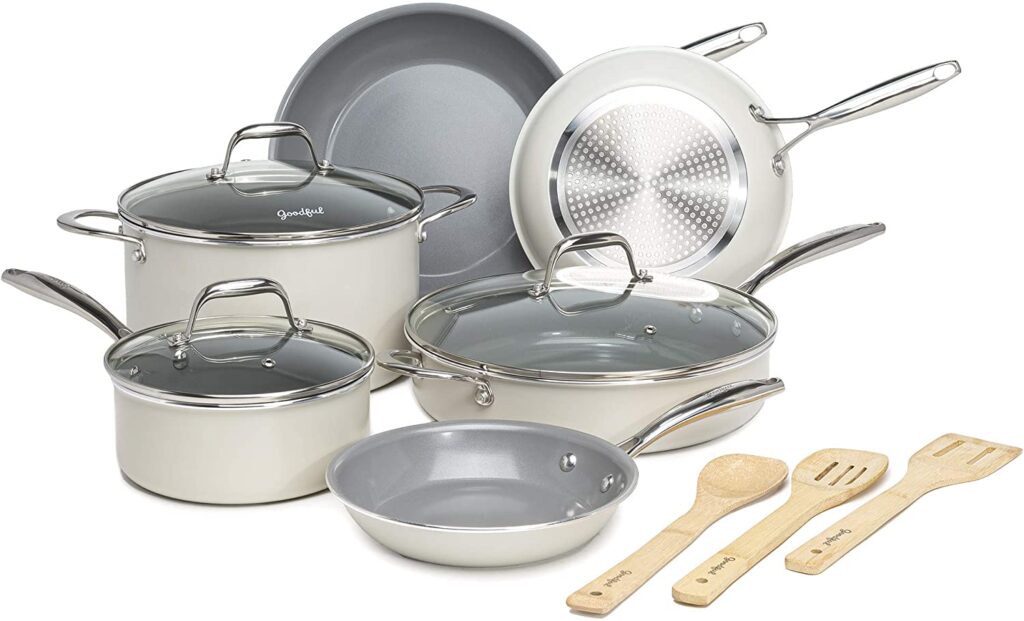 If the mom you're shopping for is known for whipping up an amazing meal, consider this ceramic cookware set for this year's Mother's Day gift. Complete with a saucepan, three different fry pans, a deep cooker, a dutch oven, a saucepan, and three bamboo tools, this set includes everything needed to not only cook the perfect meal but to enjoy the experience as well.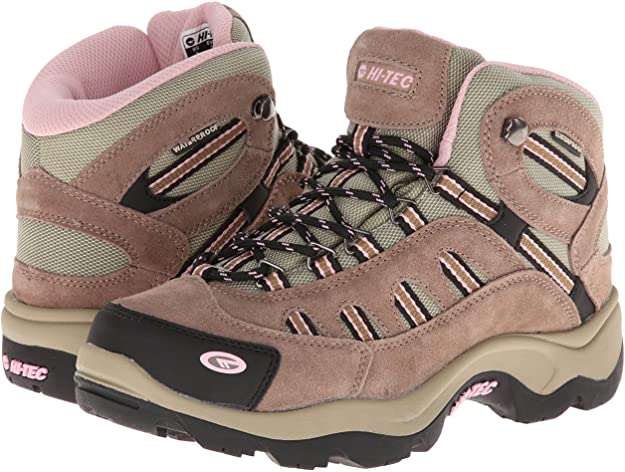 If spending time outdoors with your mom is your thing, why not opt for a gift she can enjoy in the process? These waterproof hiking boots are designed with a breathable membrane to keep feet dry, along with rugged soles for traction and rust-proof lacing hardware to withstand any elements. Make sure mom is covered before your next outdoor expedition!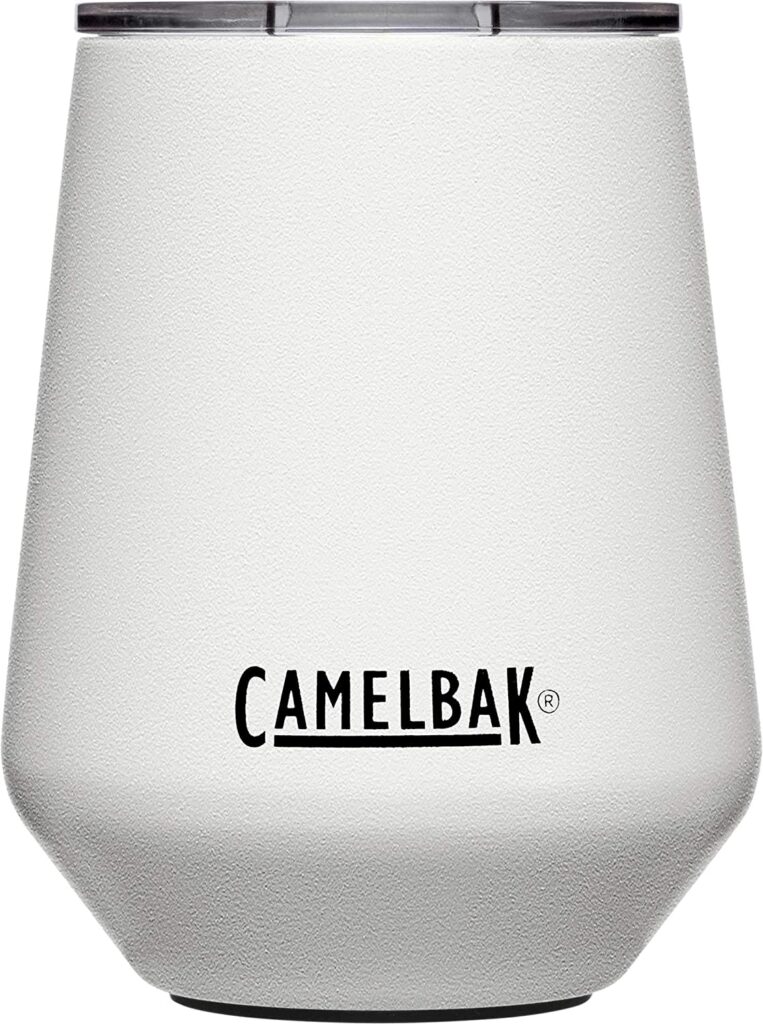 Don't miss out on this great gift idea for any mom who lives by the mantra that 'it's five o'clock somewhere!' Made with double-walled vacuum insulation, this stainless steel tumbler is a must-have for keeping drinks cold even when the weather is hot. With a non-slip silicone base and spill-resistant lid, it's perfect to bring along when sipping wine poolside, at the beach, or at a picnic.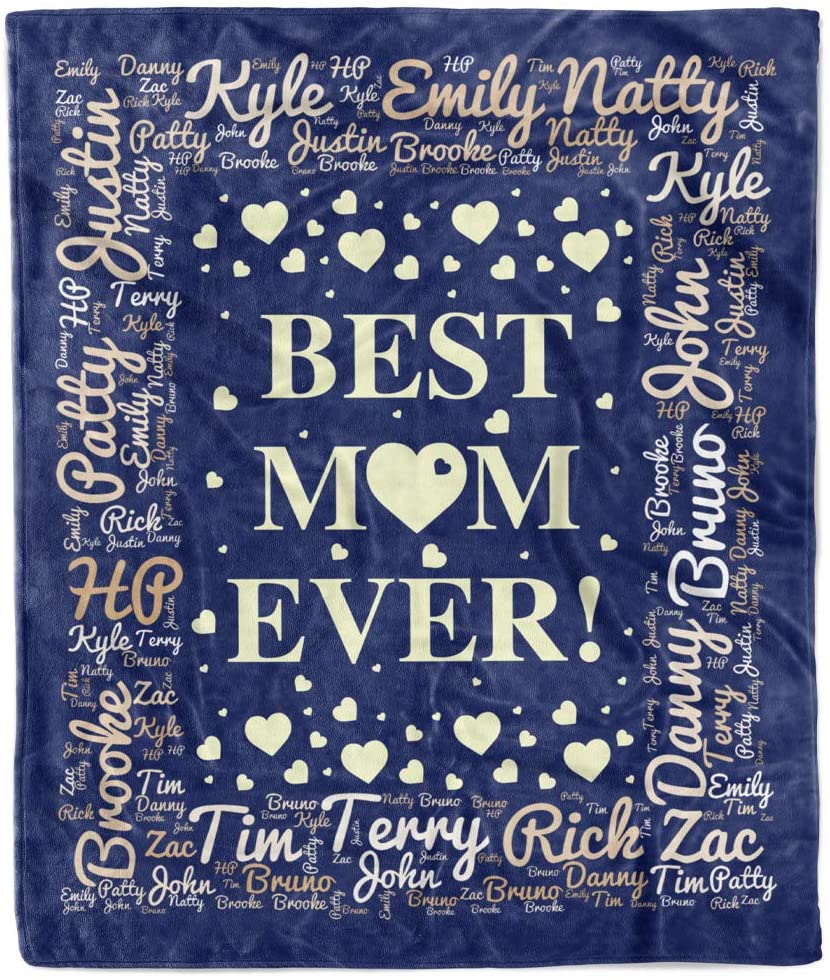 A perfectly unique gift for that one-of-a-kind mom in your life, this custom family throw blanket is the perfect way to share the love with your family matriarch who loves a little something for the home. With multiple blanket designs and colors to choose from, there's something to match any style, and personalization means you'll be giving a truly unique gift that's true to you and your family with an extra special personal touch.