As an Amazon Associate I earn from qualifying purchases.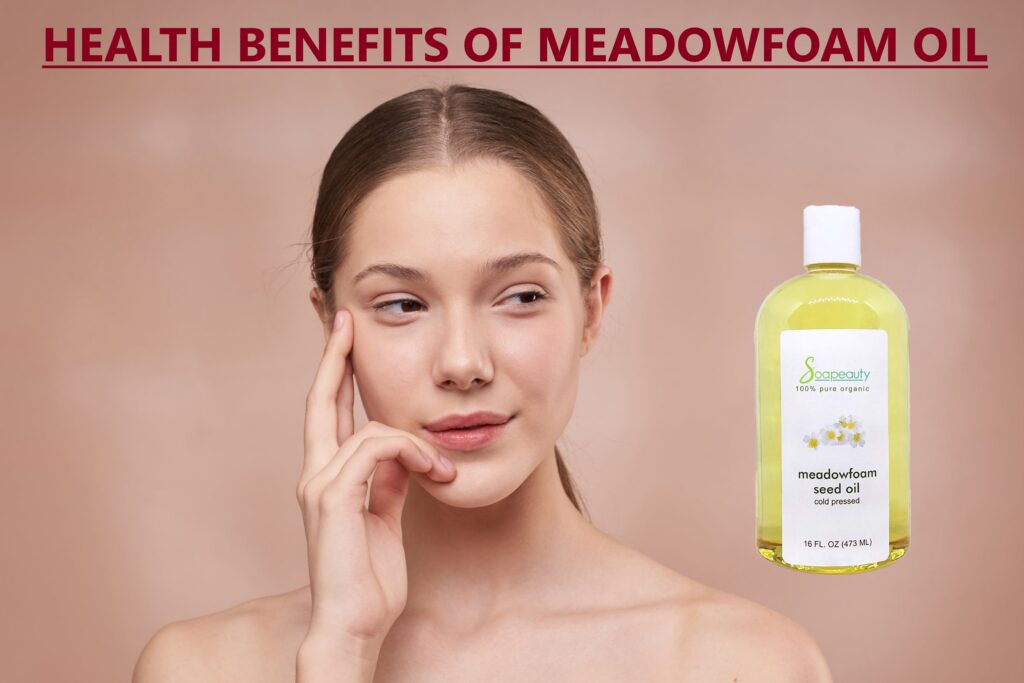 It is extremely important to always know exactly which ingredients should be a part of your everyday beauty routine and which ones should not be. One amazing ingredient you need to know about is the meadowfoam seed oil. It is a potent moisturizer that provides many beauty benefits and is full of powerful antioxidants like vitamin C and E.
A brief overview
Meadowfoam seed oil is extracted from the seeds of the Limnanthes alba, a flower that grows in the Pacific Northwest. It is a powerful moisturizer that is rich in antioxidant properties. The name 'meadowfoam' comes from its blooming white flowers. They resemble the white foam that forms on top of the ocean waves. It is a very unique oil with its chain fatty acids being over 98% long. That is what makes meadowfoam seed oil so highly oxidative and one of the most stable oils on the market.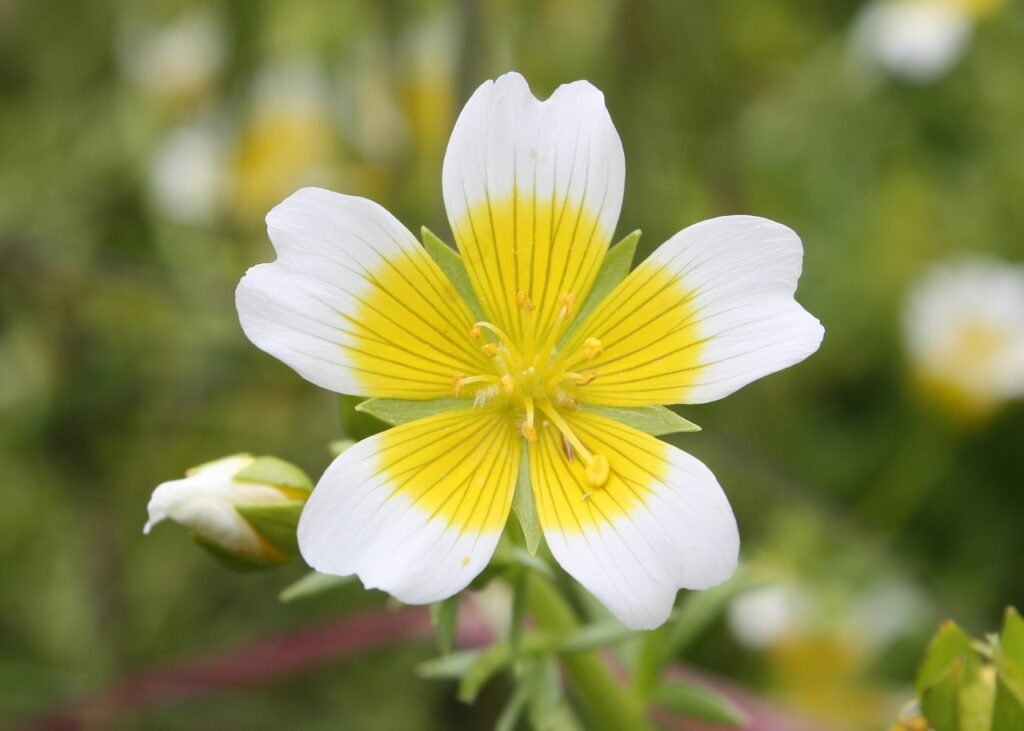 Meadowfoam plants are usually grown as a rotation crop for grass seed farmers. This is why there is no need to burn the fields in between grass seed plantings, so it provides farmers with additional income.
Meadowfoam seed oil is mainly used for its ability to prevent water losses through the skin. Meadowfoam oil's fragrance binding qualities are what make it an excellent carrier of the oil for aromatherapy.
Health benefits of meadowfoam seed oil
The meadowfoam seed oil has powerful moisturizing and rejuvenating properties. It is one of the best, or maybe the best, oils to help you prevent moisture loss. This oil helps your skin create a barrier to lock the moisture in and deliver nutrients deep into the epidermis.
List of Skin Benefits of Meadowfoam Seed Oil
This oil is well known for its moisturizing properties, but the other amazing thing about it is the number of benefits that are stored in one lightweight oil. Here's a list of the most important ones:
The feeling on the skin is dry, smooth, and non-sticky.
Can form a protective barrier on your skin that helps in preventing excessive evaporation of moisture that can lead to dry and cracked skin.
Contains some of the best anti-inflammatory and antioxidant substances, for example, vitamin C and vitamin E.
Has the ability to add shine and moisture, and can also help in repairing damaged or cracked hair.
Revitalizes dry or cracked lips and keeps them moist for a longer period of time.
If you are using other beauty formulas that contain less stable oils, Meadowfoam seed oil can add some stability to them.
The non-stickiness makes it an excellent oil to use in a face massage.
Moisturizing qualities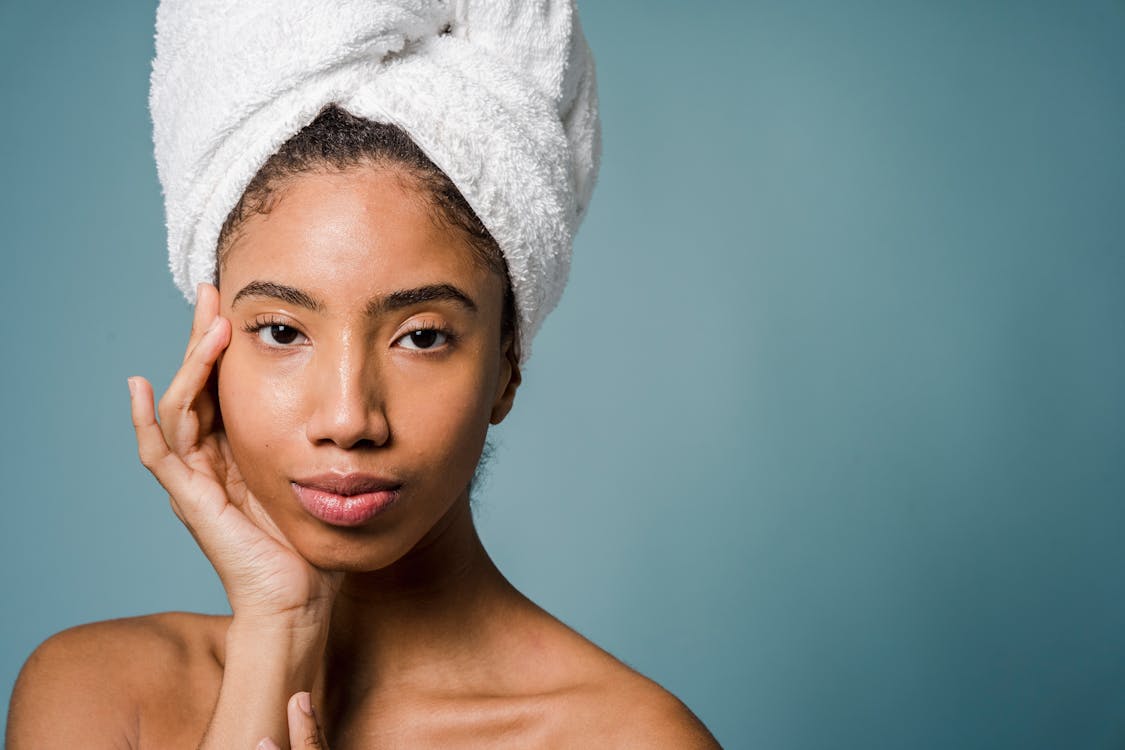 The unique 98 percent long-chain fatty acids deep within the oil are suitable for providing moisture and don't leave a greasy feeling. They are also one of the reasons why the oil is not absorbed by the hair. Instead, it forms a protective coating shield around them, which in turn can help your hair retain most of its moisture.
Conventional makeup, soaps, perfumes, and lotions can alter the moisture balance in the surface layer of the skin, which in sum with sun exposure can make your skin feel dry. Meadowfoam seed oil can be an excellent remedy for that.
Anti-Aging properties and rejuvenation of the skin
The meadowfoam seed oil has one of the highest vitamin E levels of any oil. That is why it can rejuvenate skin, reduce degradation and allow needed nutrients to enter deep inside your epidermis. It also has some amazing anti-inflammatories and antioxidant substances like vitamin C, which can prevent damage done by pollution, the sun, or harmful UVB rays in combination with high vitamin E levels.
The hydrating, soothing, and antioxidative properties of meadowfoam seed oil are what helps it fight such popular skin health problems as reduced collagen production, weakened elasticity, hyperpigmentation, uneven skin complexion, dryness, and wrinkles.
How to use the Meadow seed oil
Meadowfoam seed oil is a great choice to use in salves, balms, and some ointments. It is also suitable for use in such skincare products that need moisture and protection as it aids to create a protective barrier in order to not allow moisture to easily escape from the skin.
The skin is not the only area of its usage. Meadowfoam oil can add shine and moisture to your hair and even repair it if it is damaged or dull. And all of that without a greasy finish. It can also moisturize dry, cracked lips, and keeps them that way for long. This oil has a good "slip", which makes it perfect to use as a massage oil without added stickiness.
You can use the Meadowfoam Seed Oil as a bath oil, as a base for perfume oil, as a massage oil, or by adding 2-3 drops to your shampoo or conditioner or any other skincare products.
The oil's unique 98 percent long strain of fatty acids makes it shelf-stable for up to 2 years, so you don't have to worry about any leftovers going bad. Some companies are taking advantage of this quality to help their products retain the scent for longer periods of time. This feature can add stability to any beauty formulas containing some of the less stable oils.
Exceptional environmental sustainability
One last great thing about this oil is its outstanding environmental sustainability. During the period of growth various small animals, birds, and insects eat meadow foams nutritious seeds, which also serve as livestock feed following the extraction. This is why it can flourish without any addition of any toxic pesticides or fertilizers. Meadowfoam is a highly renewable, fast-growing, and beneficial crop, which eliminates the necessity to burn the fields in the gaps between grass seed plantings. This gives some extra income to the farmers and also benefits the environment.
This amazing combination of qualities makes Meadowfoam seed oil a necessary ingredient that has to be a part of your daily beauty routine. It offers the best stability any skincare product has to offer, is an outstanding moisturizer that can protect the skin from being too dry, and helps your skin to stay soft and healthy.