As an Amazon Associate I earn from qualifying purchases.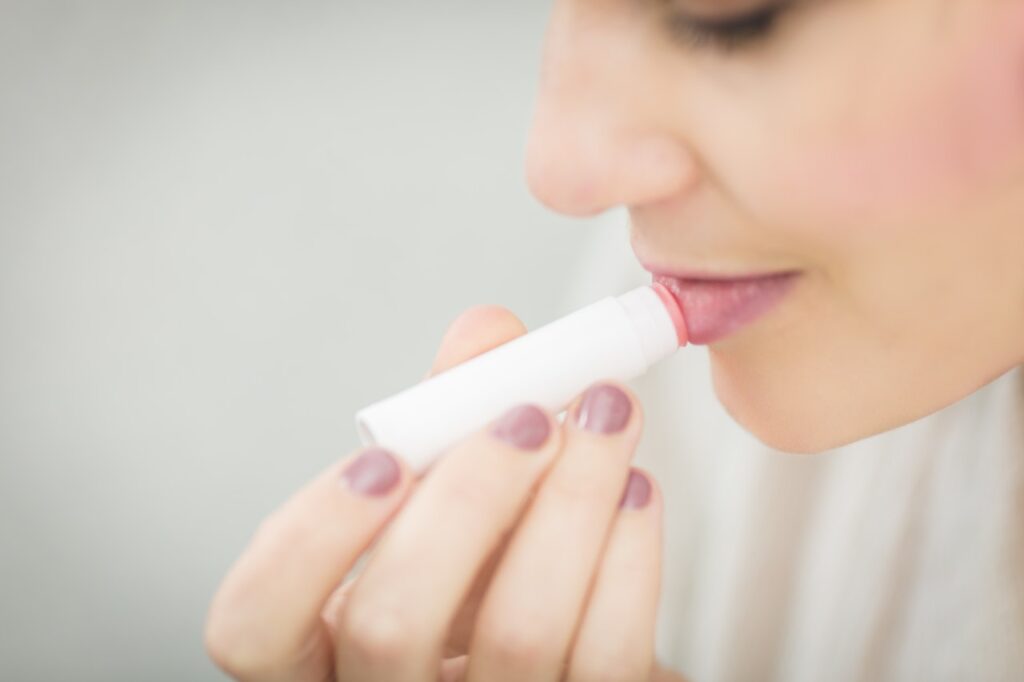 We all want pretty pink lips that are soft and succulent whether you want it for yourself or for your lover to bite on. Keeping your lips soft and plump is one of the most important parts of the regular skincare regime if you are going for that all-natural look without makeup and all. Even with makeup, you wouldn't want your lips to look all chapped and dry. Not to mention, lip colors and glosses don't suit chapped lips that well and come sometimes also be rather harmful to them. So what can you do to fix those chapped lips of yours? Read on to know some of the best remedies for chapped lips and what you can do to keep them all soft and plush all year round at the comfort of being home.
Home remedies for chapped lips
The skin on the lips is highly prone to getting dry and start peeling. The only way to avoid this is to moisturize and nourish your lips. Here is something you should know before you get into the easy home remedies and advice. Water is a vital part of every scheme when it comes to beauty maintenance and skincare. It helps to preserve hydration in the body and skin. Whatever treatments you use, maybe some lip balms on your lips, your chapped lips will always find their way back if you do not drink enough water. So, first of all, you should drink plenty of water and relax your chapped lips using the remedies mentioned in this article.
Exfoliation
Always begin with exfoliation – always. This is the first and foremost crucial step in caring for your lips. You must make sure you have those pesky little dead cells on your lips off. Those can be annoying. Don't over-do yourself though – you don't want an injured bloody lip to be bitten on. Make sure you're gentle, but getting rid of those dead cells is important to follow through with a lip care regime.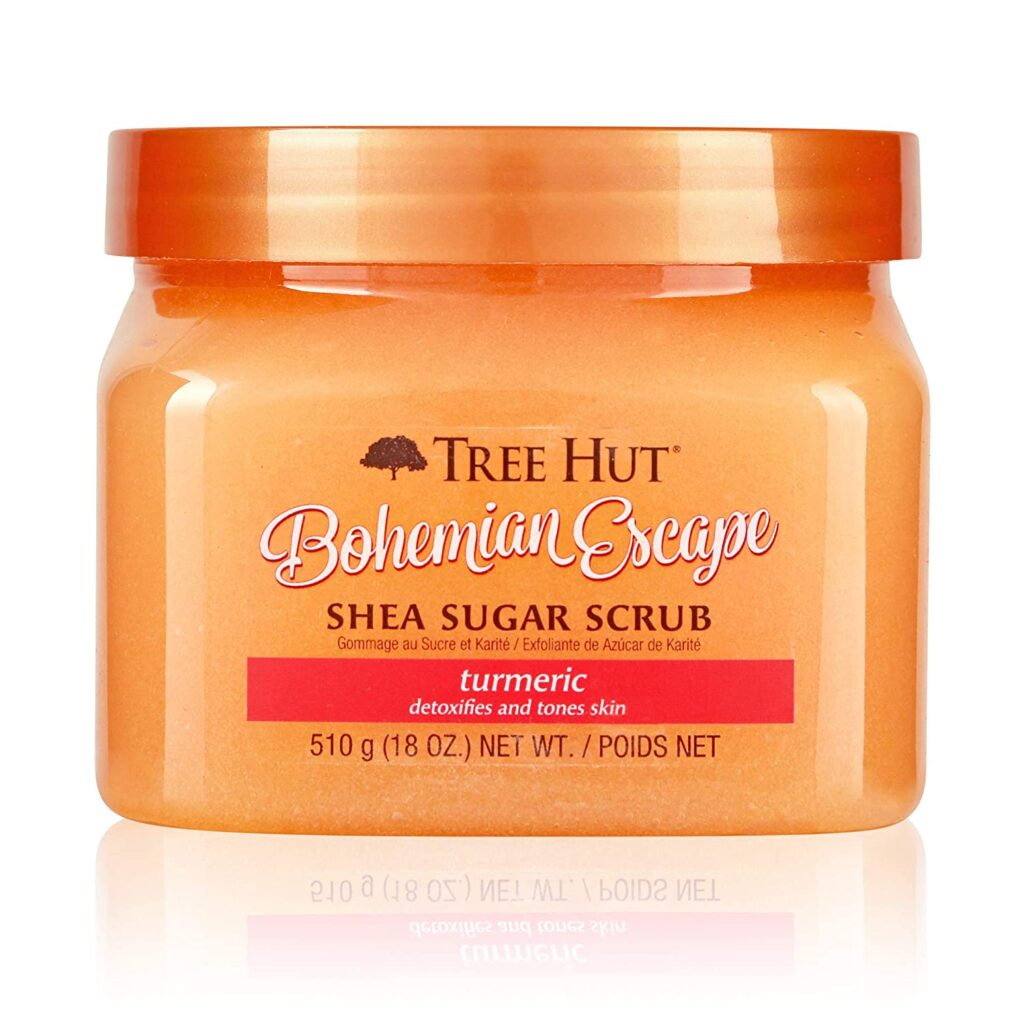 Sugar and Honey Scrub
Sugar and honey scrub can be used for both exfoliating and keeping your lips moisture for a longer period. Use a teaspoon of sugar with a teaspoon of honey, mix it, and apply it to your lips. Scrub the mixture gently on your lips to get rid of any dead cells which may be there on the lips to reveal pinky fresh lips. Apply a little bit of honey afterward to keep the lips moisturized (and sweet; Yum!)
Coconut Oil
Coconut oil is one of the best things that have occurred in nature for beauty enhancement. The anti-inflammatory properties of coconut oil along with its antibacterial properties are a great combination for chapped lips too. You can find coconut oil in any store, and the pure organic ones online as well. Use a cotton ball or even your fingers to dab the oil on your lips and massage it.
Aloe Vera
Hey, we all know how beneficial aloe vera is for the skin and body, both from the inside and from the outside. In the same way, it can be used for healing your lips too. You can apply organic aloe vera gel onto your lips. You can either buy aloe vera gel from the stores or make your own. Just get a piece of aloe vera, cut it open, spoon out the gel from inside the aloe vera stick. You can then add other condiments to it for better effects, like maybe honey and coconut oil which we mentioned earlier, but it is also great on its own. Apply this on your lips as needed. It has very mild exfoliating properties as well so you would want to limit your usage to twice or thrice.
Avocado Butter
Avocado butter is a new addition to the skincare regime in this day and age. You can get organic avocado butter in the store or can make it on your own. Avocado itself is a very fatty fruit so you can easily make some avocado butter for yourself by smashing and blending them in a food processor. Apply as needed using a cotton ball or using your fingers.
Petroleum Jelly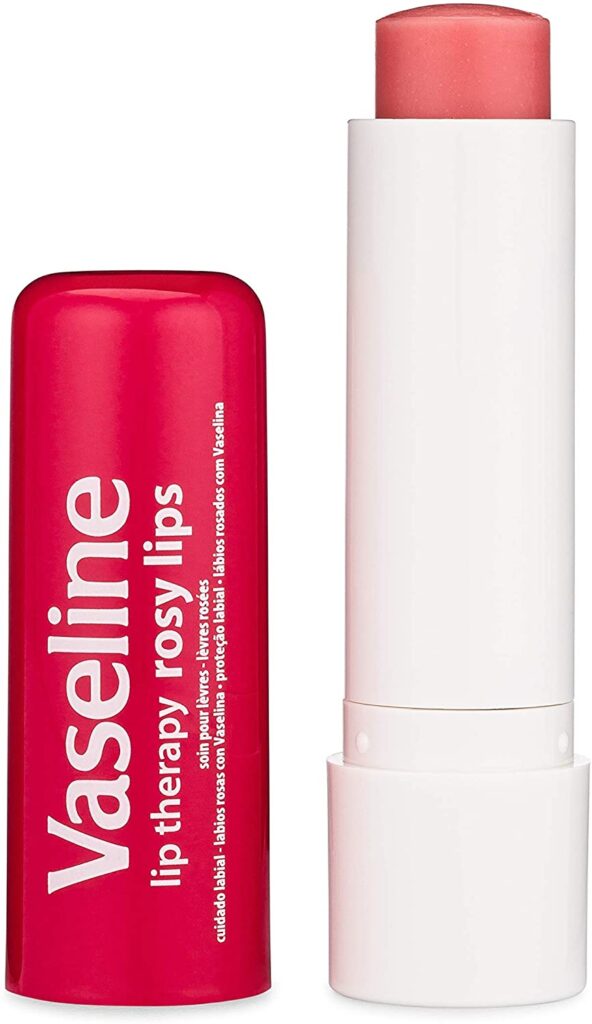 An all-time favorite – petroleum jelly is one of the most useful condiments to use for healing chapped lips. It has properties that entrap the moisture from coming in or going out, so you can use this to your advantage like people all around the globe have been doing for decades now. However, do not use it for sunburnt lips – use aloe vera instead for that purpose.
Preventing Chapped Lips
Apart from taking care of your chapped lips, you can do the following to prevent them from coming back at you over and over again. Let's see the possible options you have to prevent your lips from getting chapped.
Don't lick your lips
[videopress xKE0Yn4V]
It might sound weird but moisturizing your lips with your saliva will ultimately lead them to dry out faster in comparison to you using a lip balm or something else on your lips to keep them moisturized.
Stay Hydrated
[videopress RfOJEyvX]
Every skincare routine asks for you to stay hydrated from the inside out. Keeping your body hydrated will also work for you to prevent chapped lips from occurring.
Protect your lips
You must always protect your lips however the weather is. And it is even more important when you're in extremely cold weather or extremely hot weather. Use a moisturizing lip cream or a balm with sunscreen in it.
Breathe through the nose – not the mouth
Yep. Doing this will prevent your lips from drying out while you intake all the oxygen you need. If you breathe through your mouth, it can cause the already limited moisture on your lips to evaporate and cause it to be dry.
Conclusion
So now you know how to take care of those chapped lips easy-peasy. You can continue using whichever product suits your lips and something you are not allergic to, to maintain the plumpness of your lips for longer, all year round. But always remember, keeping your body hydrated from the inside is crucial when it comes to keeping your skin hydrated – and it applied to the skin on lips too. So make sure you drink plenty of water, so your skin doesn't go all dry on you anymore.